| | |
| --- | --- |
| Audience  | Driver, Installers  |
| Applies To  | Vehicle Gateway  |
Answer
Certain Volvo or Prevost buses need an additional ELD-Ready Prevost Kit that provides a reliable OEM interface to connect your ELD safely and prevents the possibility of the erratic behavior of the vehicle systems and false code readings.
To install the Vehicle Gateway in Volvo or Prevost Buses, you must first install a PFA Prevost Kit available at Volvo Dealerships. Without this kit, the Vehicle Gateway might not be able to communicate with Vehicle's systems efficiently.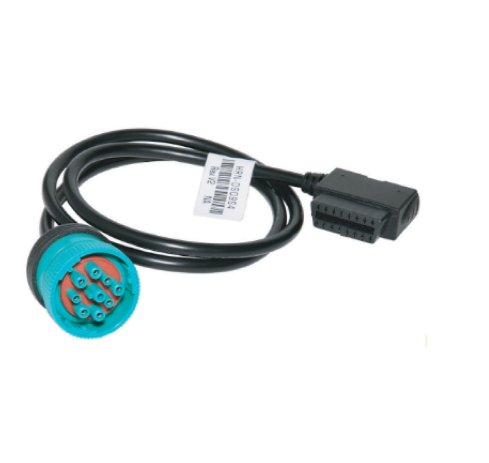 So, if you have Volvo's Prevost Bus and want to use the Motive Vehicle Gateway, kindly contact your local Volvo Dealership and place the order for the Prevost Kit. After installing the kit, you can plug the VG into the Diagnostic port as usual, and it starts recording data.
Related Content
Share this with others
This article also appears under: