| | |
| --- | --- |
| Audience | Drivers |
| Applies To | Driver App |
Introduction
You can use the remarks feature to record information that is not already included on your log.
Steps: Adding or removing a Remark in Driver App
1. Login to the Motive Driver App and tap on Logs.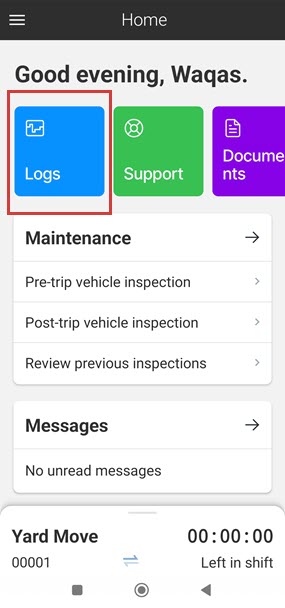 2. Select the day you would like to add a remark.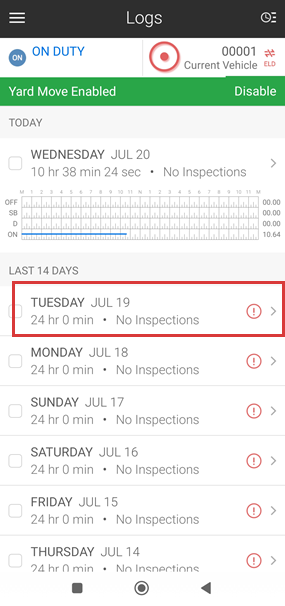 3. Tap on the + button on the lower-right corner.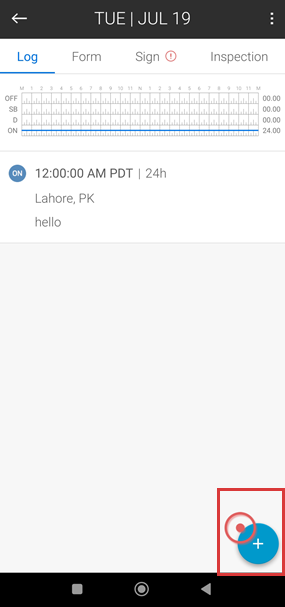 4. Tap on Add Remark from the popup menu.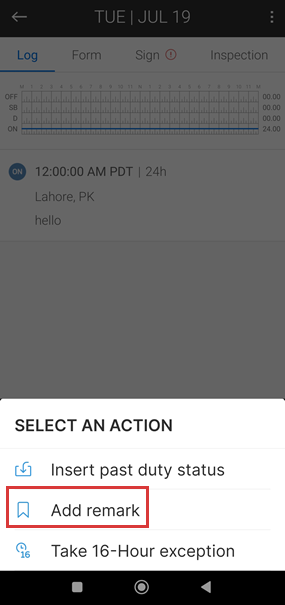 5. Fill out the relevant information in the fields labeled Time and Location.
6. Enter the remarks in the Notes field.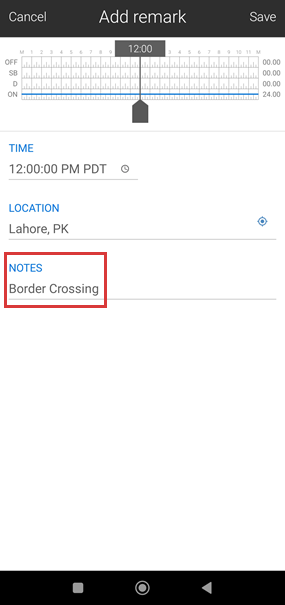 7. Tap Save to finish.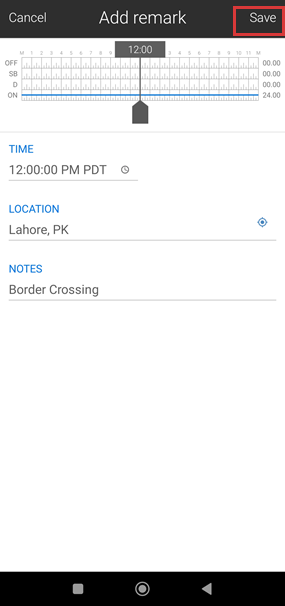 8. Your new remark will appear as a vertical, gray line on the log graph. Additionally, you will see an icon appearing below the graph. Edit or Delete the remark if needed.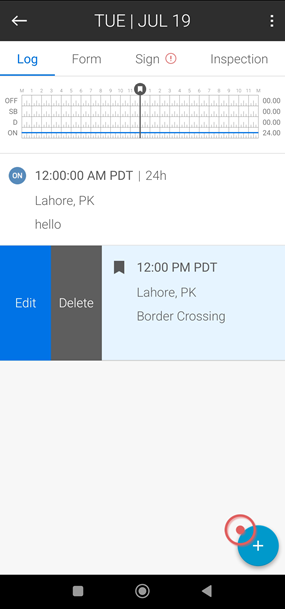 Related Content
Share this with others
This article also appears under: