| | |
| --- | --- |
| Audience | Drivers |
| Applies To | AI Dashcam |
Introduction
The Quick Capture button allows the driver to quickly capture the event or footage they find worth sharing with the Fleet Admins.
How Quick Capture button Helps You
The Quick Capture button helps the drivers to notify the Fleet Admins about any events that they think are worth documenting and share footage with their safety team with the push of a button.
Quick Capture button Overview
Location
The Quick Capture button is located in the center of the AI Dashcam just above the LED light bar. The button is available on the road-facing (DC- 53) and dual-facing (DC-54) models of the AI Dashcam. The button has a triangle and oval symbol on it.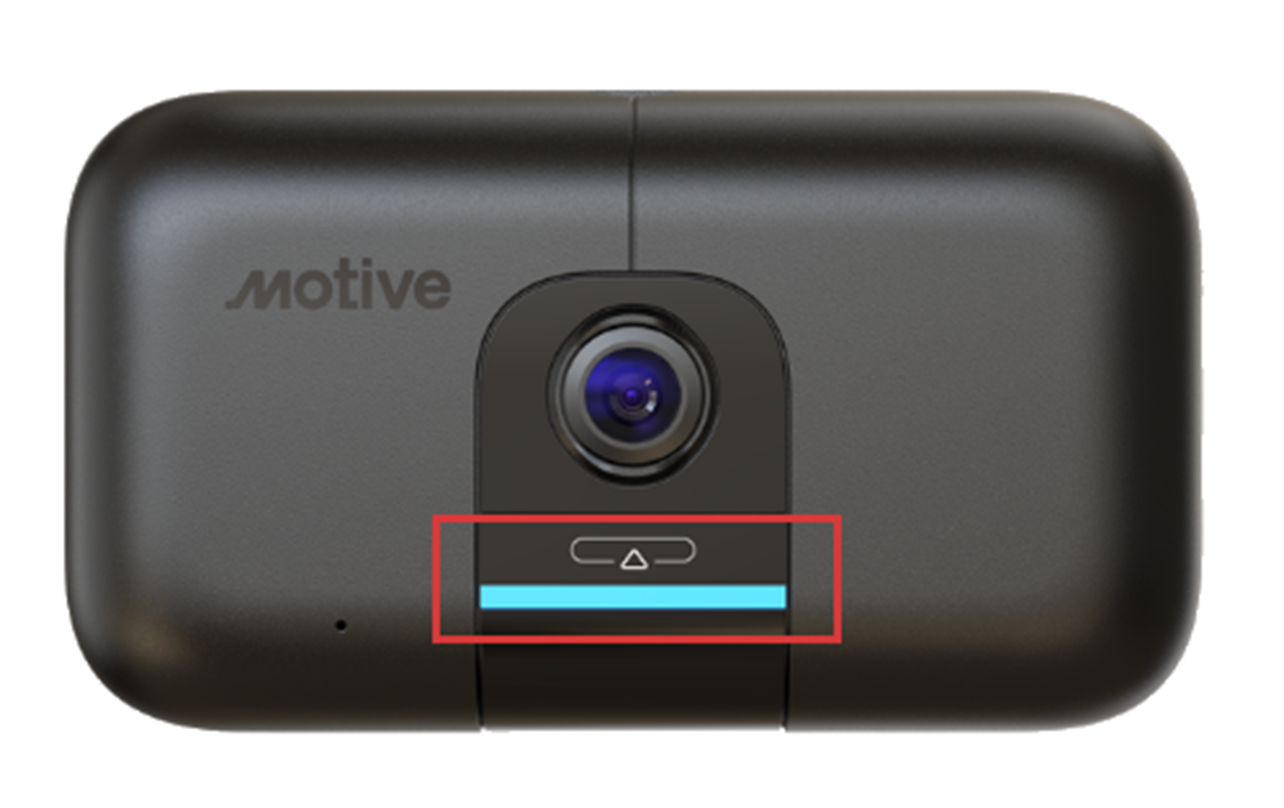 Function
Pressing the Quick Capture button uploads 30 seconds of video before and after the button press for fleet/safety managers to review.
After the button is pressed, the driver will receive both audio and visual alerts indicating that their Quick Capture video is being uploaded:

Audible alert: "Uploading Quick Capture"
Visual LED alert.
Fleet user notifications
There are two different ways admins can be notified of Quick Capture events:
Fleet Dashboard
1. Log into Fleet Dashboard and click on Safety.
2. Click on Events.
3. Filter the events for Driver Capture from All Events.
Email Alerts
Admins also receive email notifications if they have activated email alerts for Quick Capture events.
Related Content
Share this with others
This article also appears under: