| | |
| --- | --- |
| Audience | Drivers, Installers |
| Applies To | AI Dashcam |
Introduction
The AI Dashcam can be easily detached from its mount and relocated to a new vehicle. However, in order for the AI Dashcam to work, there must be a Vehicle Gateway that's 3.55 or newer installed in the new vehicle.
Steps : Moving the AI Dashcam to a new vehicle
1. Loosen the main thumb screw of the mount with your finger or an Allen key wrench.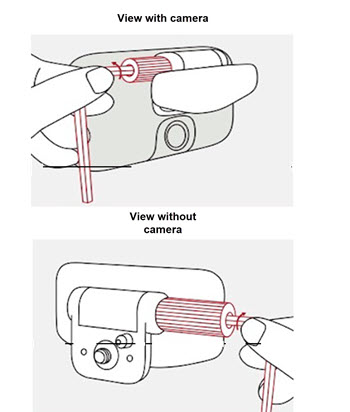 2. Now, you can angle the AI Dashcam so you can access the secondary screw that attaches the camera to the mount. Loosen the secondary screw.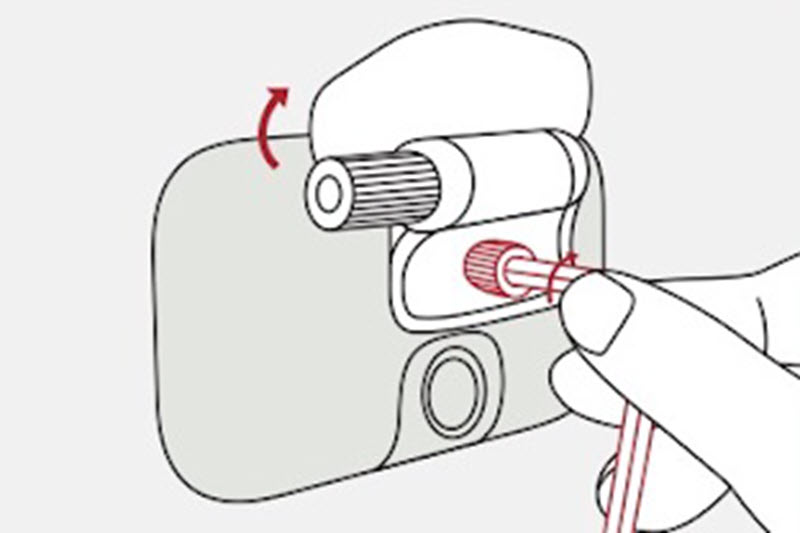 3. Next, remove the camera from the mount (which will remain attached to the windshield).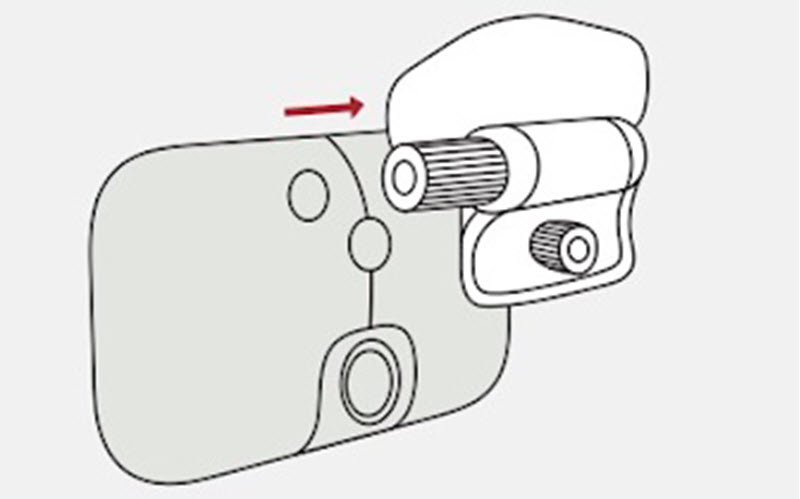 4. The AI Dashcam is ready to be relocated to another vehicle in your fleet. Any vehicle you use the camera in will require a mount and has to have a Vehicle Gateway that's 3.55 or newer. Spare mounts are included in the AI Dashcam Service Kit or can be ordered from us.
5. Once inside the new vehicle, simply repeat the steps above in reverse order.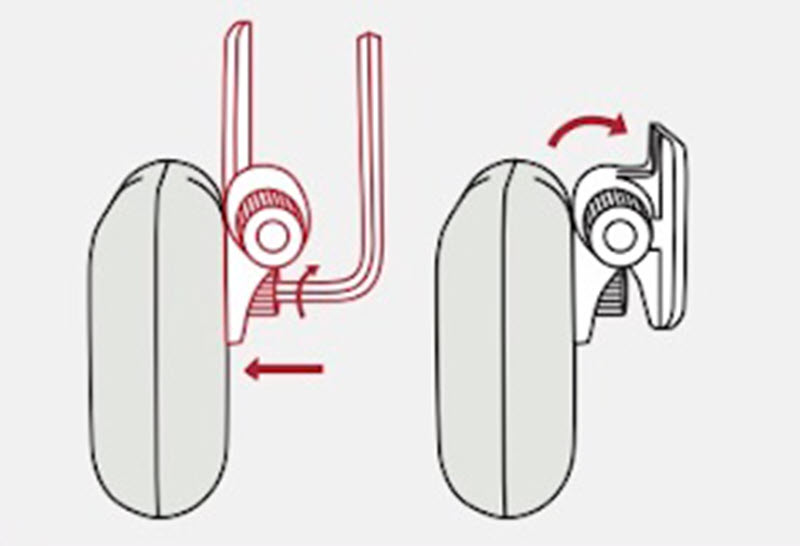 Related Content
Share this with others
This article also appears under: