| | |
| --- | --- |
| Audience | Drivers |
| Applies To | Driver App |
Introduction
Drivers following Alberta HOS Regulations can defer the remaining time of their shift up to 4 hours using the Driver App.
For more information on Off-Duty Time Reduction / Reduced Rest, see What are Alberta's HOS Regulations?
Steps: Enabling the reduced rest option
1. Log into the Driver App and tap on Logs.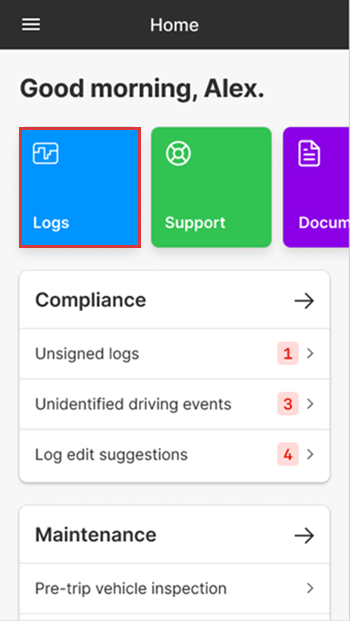 2. From the Logs screen, tap your current day's logs.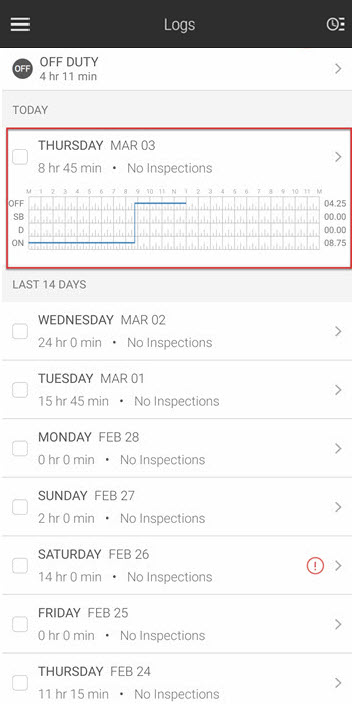 3. Tap on the Edit (+) Icon in the bottom right of the screen. (You will be required to sign any unsigned logs before this page appears.)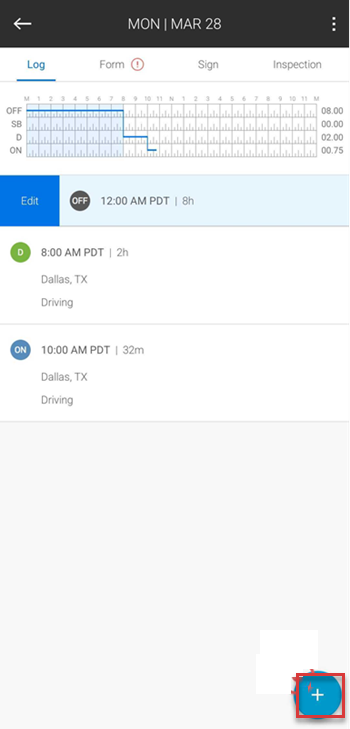 4. A list for Select an Edit Action displays. Tap on Reduced Rest.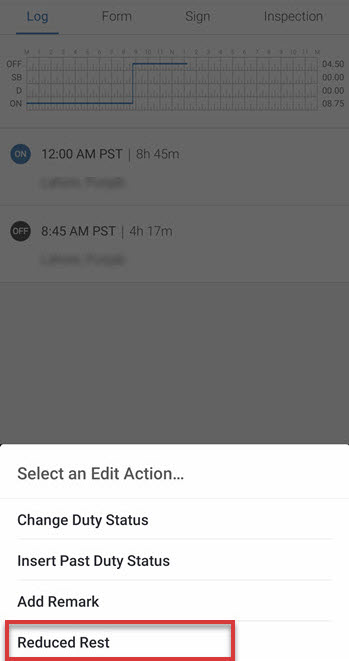 5. The screen updates and lets you select a time you would like to defer. Scroll up or down the H and M list to select your desired time.
6. Select the time of your choice and tap on Continue.
7. Once done, you can see a banner on your current day's log indicating your reduced rest time.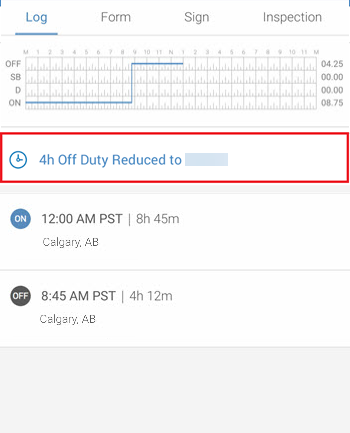 8. On the next day's log you will see a banner automatically reminding you of the hours that you have reduced. Tap on Got it to proceed.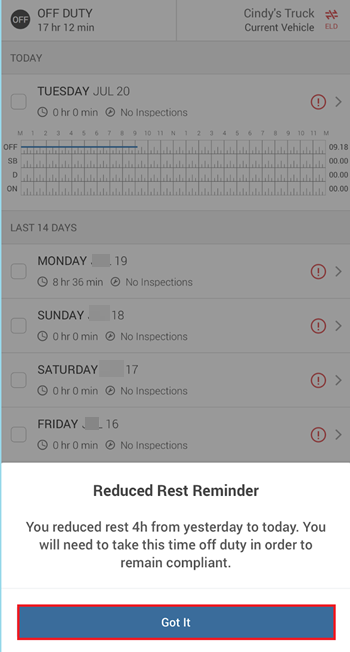 9. The banner on the main Log page constantly reminds you to take the required hours off on the day in order to remain compliant. Failure to take the required time off will result in a HOS Violation.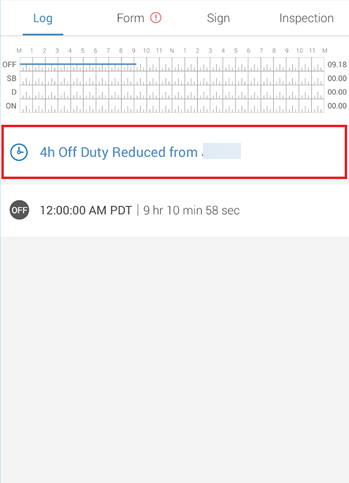 Related Content
Share this with others
This article also appears under: