| | |
| --- | --- |
| Audience | Fleet Managers |
| Applies To | Motive Fleet App |
Introduction
A Fleet Admin can easily assign an Asset Gateway to an Environmental Sensor from the Motive Fleet App. This article shares the process to assign an asset gateway for the Environmental Sensors on the Motive Fleet App.
Steps: Assigning an Asset Gateway to the Environmental Sensors
Note: An Asset Gateway must have been assigned an Asset to assign an Environmental Sensor.
Assign Environmental Sensor to Asset Gateway Fleet Dashboard
1. Log in to your Motive Dashboard and click on the Admin icon.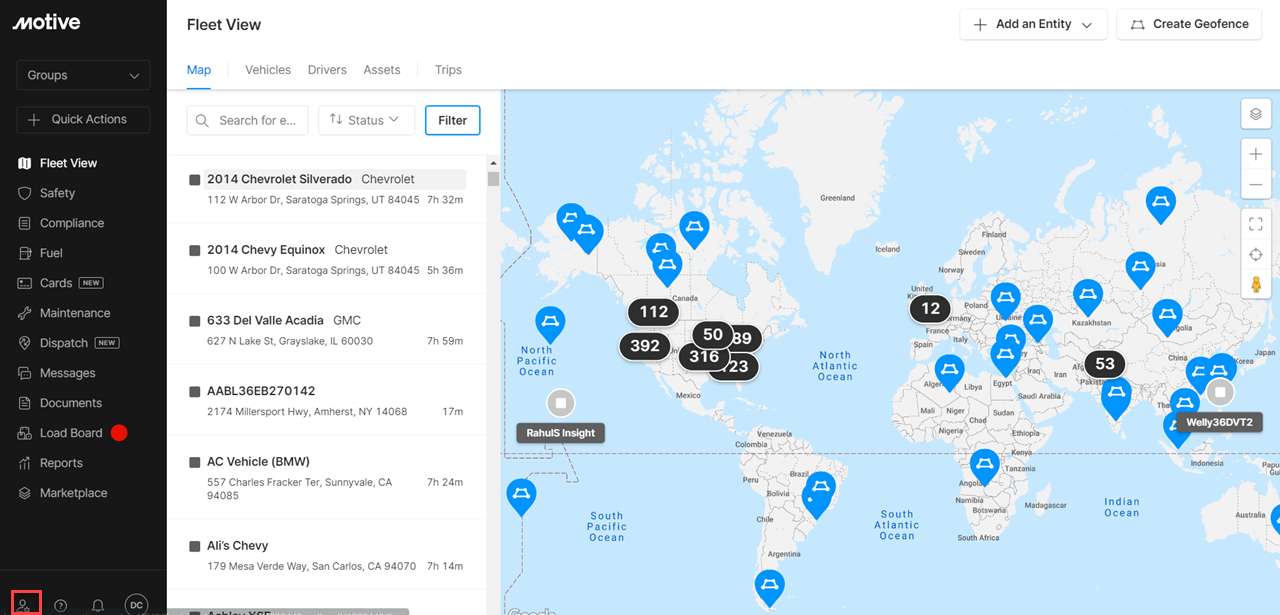 2. Click on Asset from the left-hand side menu.
3. Scroll down and find the Asset with the Asset Gateway installed and click on the Options.
4. Click on Edit Asset from the dropdown menu.

5. Click on the Assign Environmental Sensor button and choose the correct Environmental Sensor Serial Number from the list.

6. Select the zone and location of each sensor, which depends on whether you have a single reefer or a multi-reefer, and its actual installation location.
7. Click the Save button once done.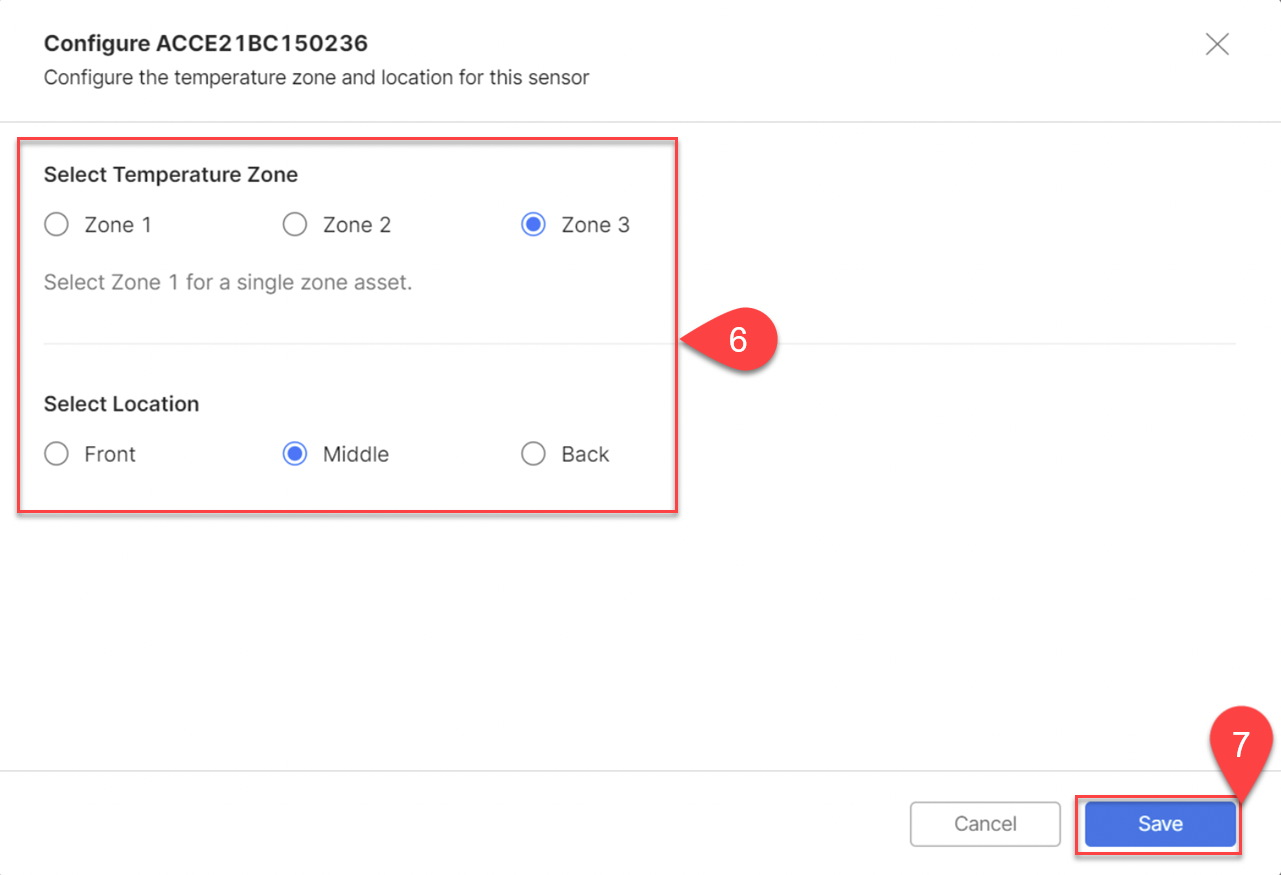 8. On the Edit Asset screen, click on the Save button.

Note: After assigning the Environmental Sensor to the Asset Gateway, a physical install is still necessary to complete the installation process, if not already done.

Assign Environmental Sensor to Asset Gateway using Fleet App
1. Sign in to the Motive Fleet App and click on the Devices on the bottom.
2. Click on the Install Environmental Sensor button.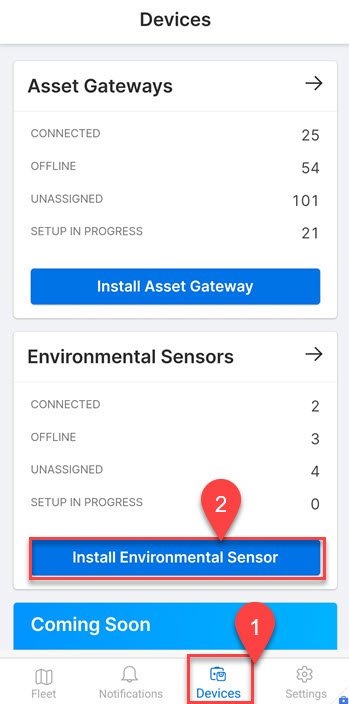 3. Use the search bar to enter the serial number of your desired Environmental Sensor.
4. Click on the Environmental Sensor of your choice.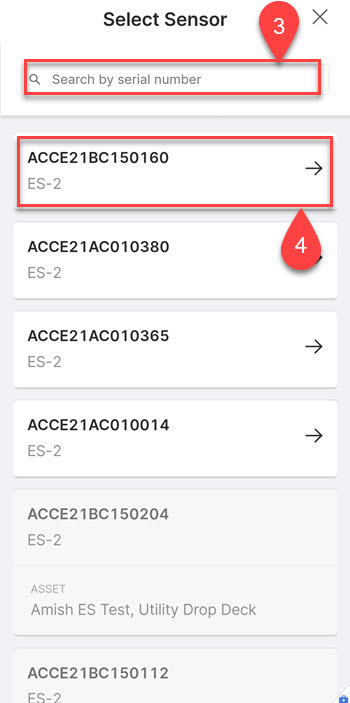 5. Click on the Continue button to proceed on with installing the Environmental Sensor.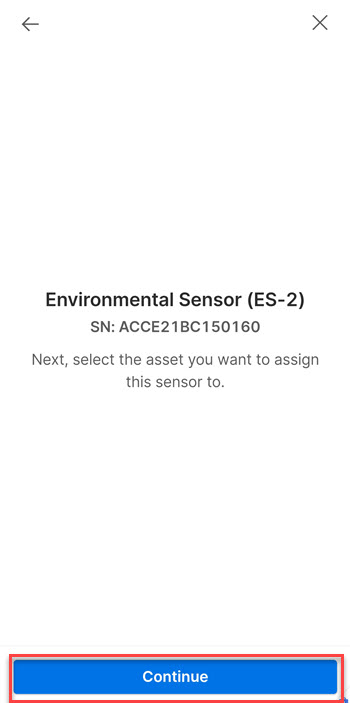 6. Select an asset of your choice by clicking on it.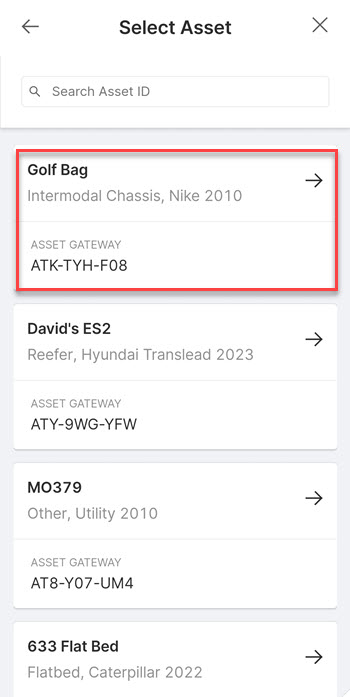 7. Select the Zone and Location for the installation of your Environmental Sensor.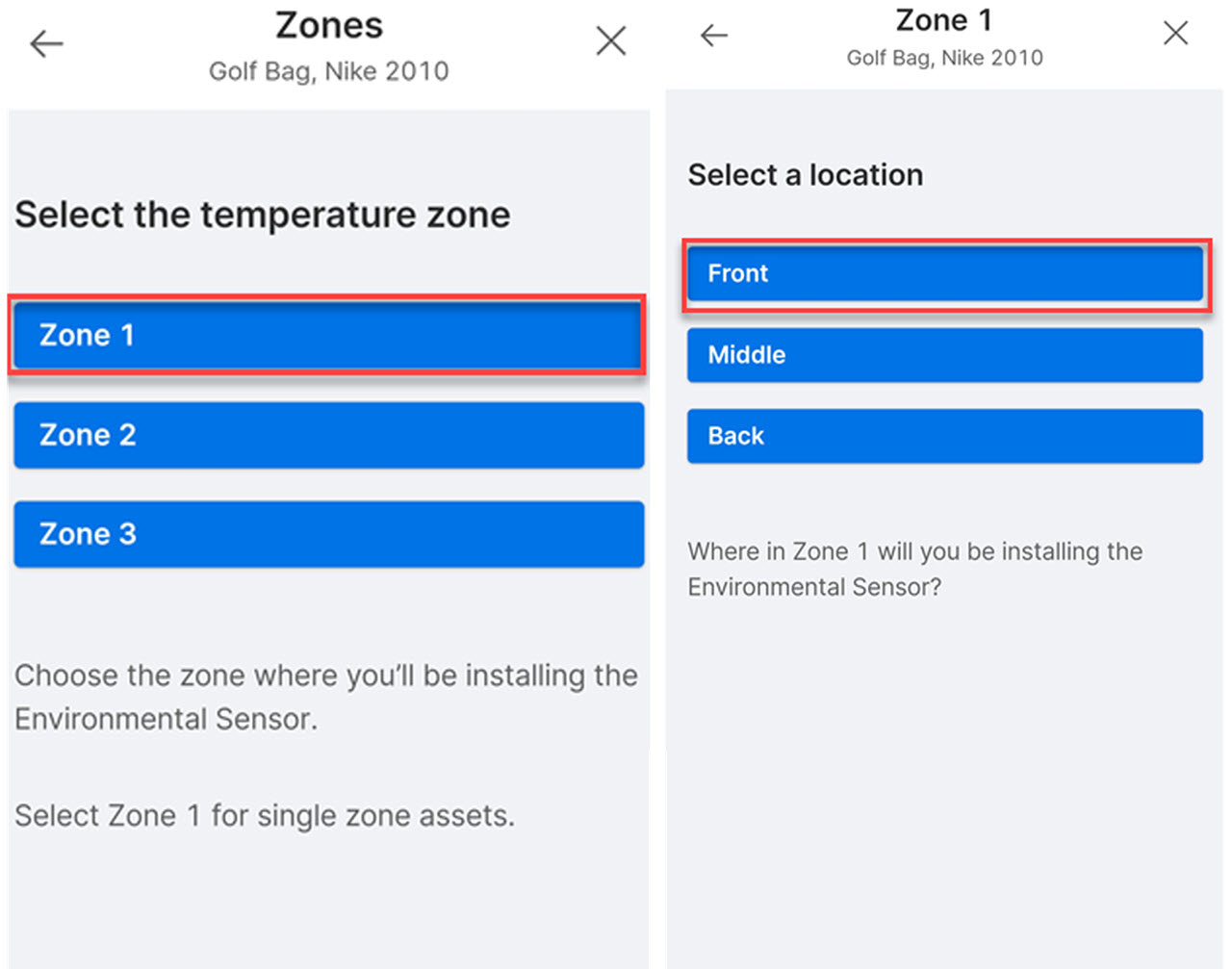 8. On the prompt asking confirmation, click Assign button.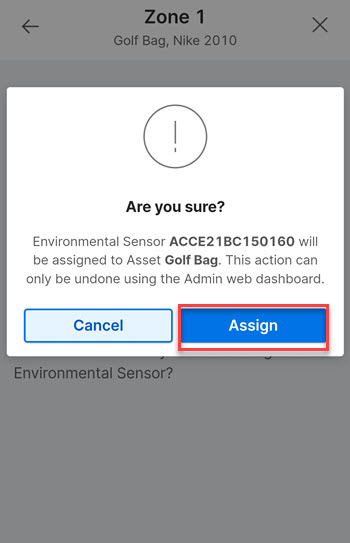 9. Follow the steps shown on screen to mount your Environmental Sensor inside your previously assigned reefer trailer asset and continue following the instructions on the screen.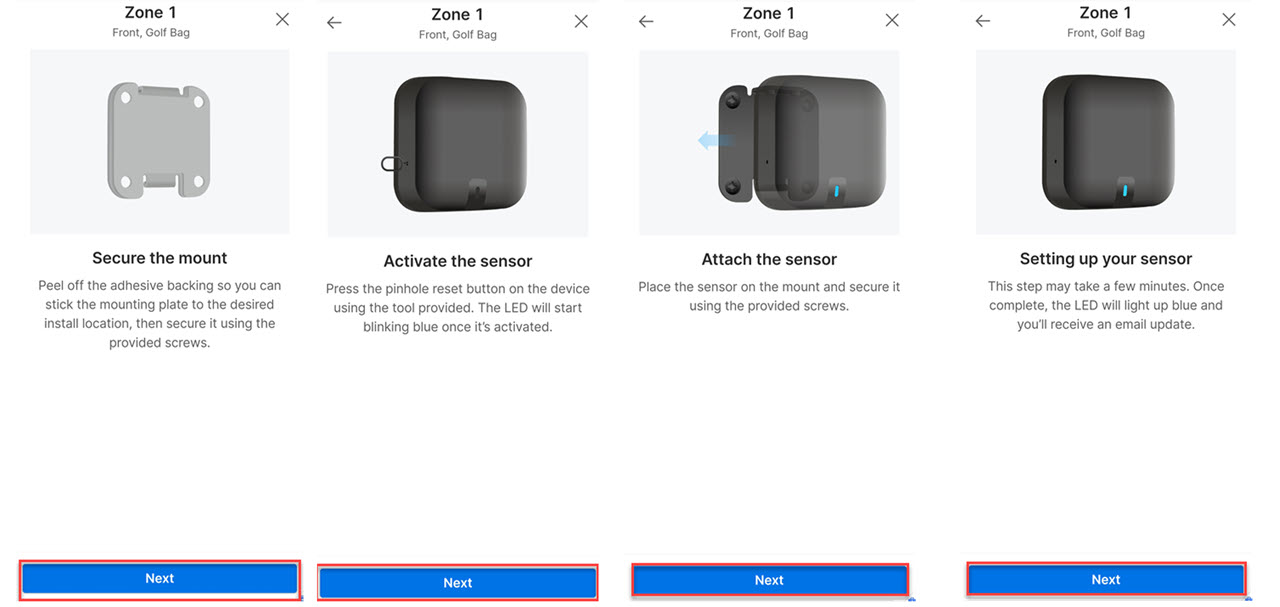 Note: Do not press and hold the pinhole button. Instead quickly press and release it to begin pairing with the Asset Gateway. The LED will start blinking blue if done correctly.

10. The screen with the notification of the sensor installed shows once the process is done. Click on the Finish button.
Once the Environmental Sensor and Asset Gateway are paired, the temperature and humidity will appear on your Fleet Dashboard.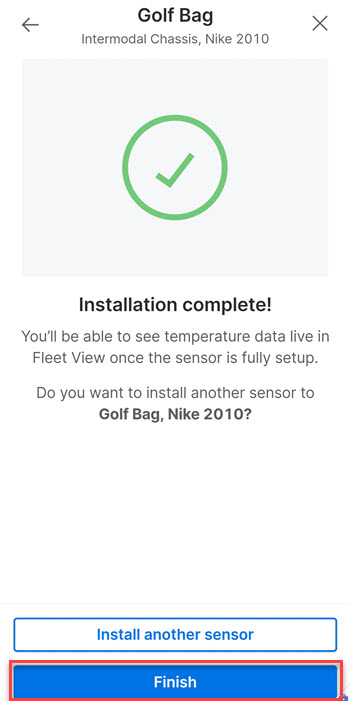 Note: If you want to confirm the connection, press (do not hold) and release the button again. If the LED flashes blue, then the Environmental Sensor and Asset Gateway have been successfully paired.


Related Content
Share this with others
This article also appears under: