| | |
| --- | --- |
| Audience | Drivers, Fleet Admins, Fleet Managers, Other |
| Applies To | Fleet Dashboard |
Introduction
The Motive Fleet Dashboard allows drivers and fleet admins to edit special duty statuses (Personal Conveyance/Yard Move) to Driving. However, it doesn't allow drivers and fleet admins to change the ELD Recorded Driving events into Personal Conveyance or Yard Move.
Note: As per FMCSA's statement, reclassification of an ELD recorded driving to any special duty status is not compliant. No one outside of AOBRD mode can reclassify or edit the ELD recorded driving.
Steps: Changing Special Duty Status using Fleet Dashboard
Fleet Admins can change the drivers' special duty statuses using the Motive Fleet Dashboard by following these steps.
1. Log in to your Fleet Dashboard account at Motive Website and click the Admin icon at the bottom left corner of the screen.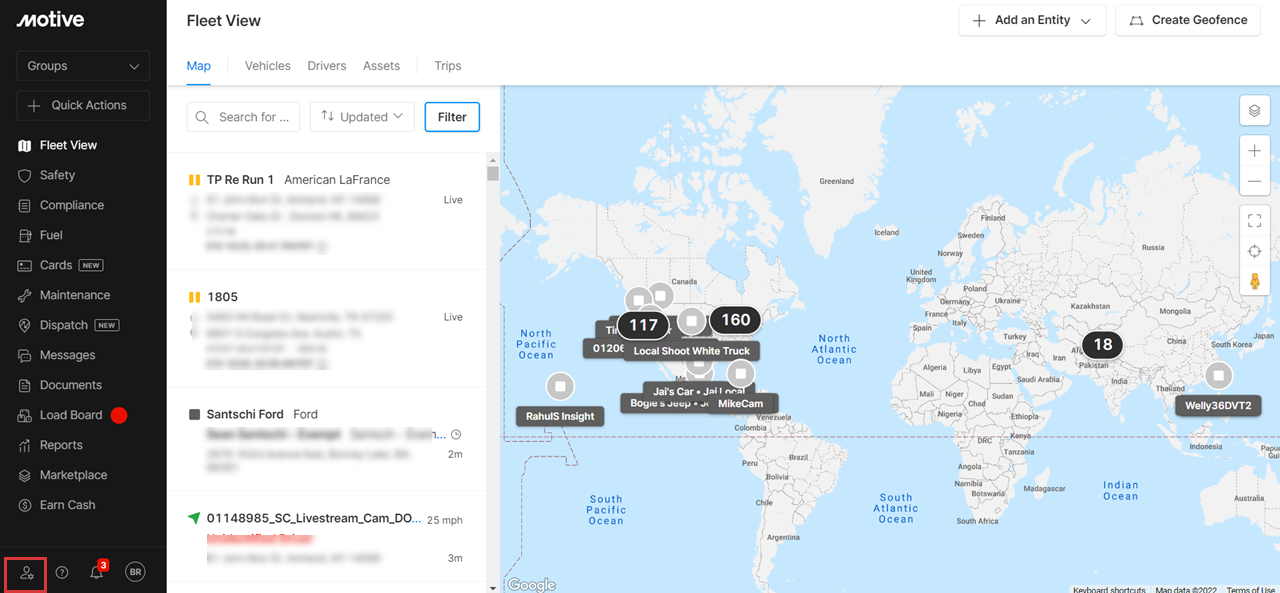 2. Click Drivers on the left-hand side menu.
3. Search the driver name using the search bar.
4. Click the Options drop down menu on the right hand side to select View Profile.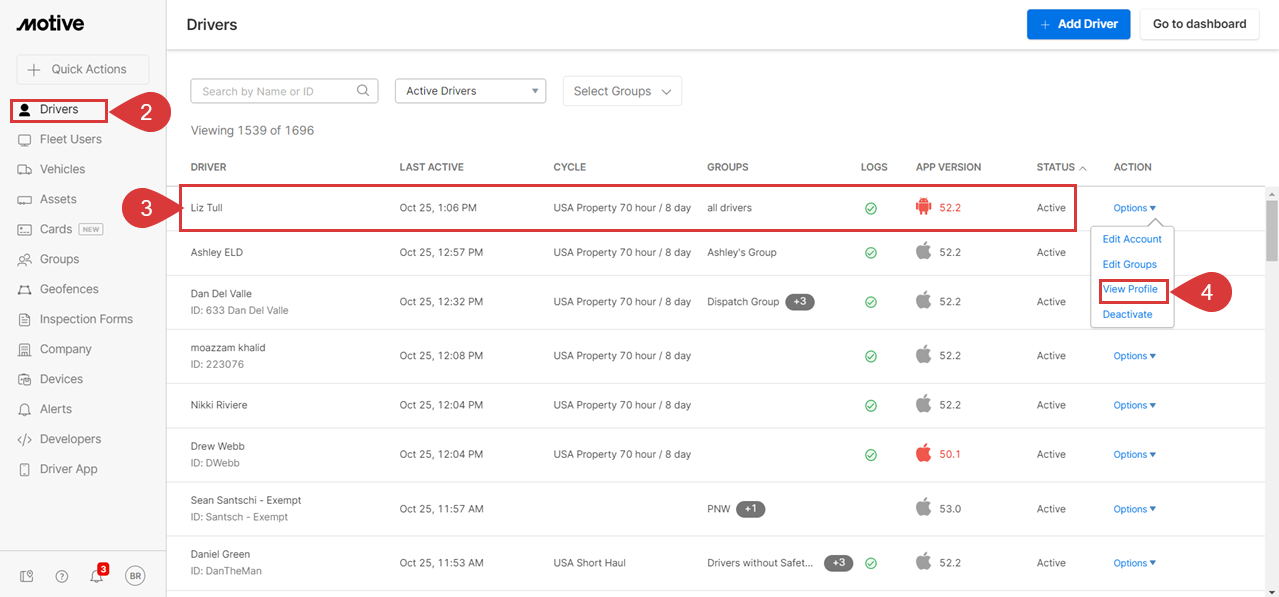 5. In the driver's profile, scroll down to click View Logs.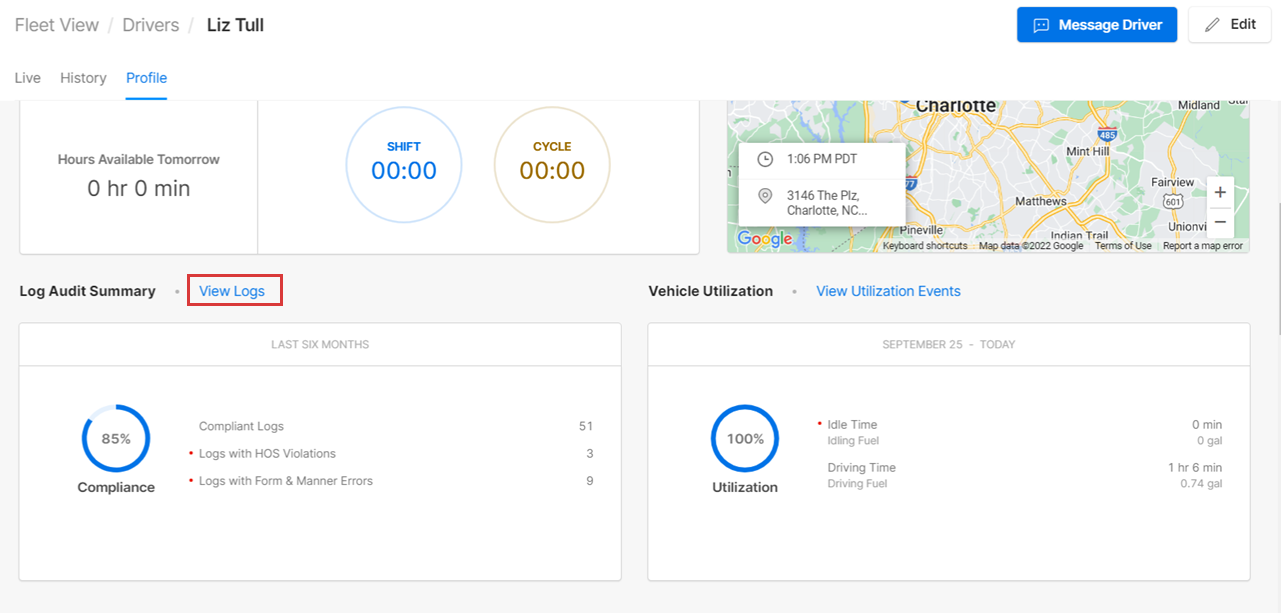 6. Select the log you want to edit.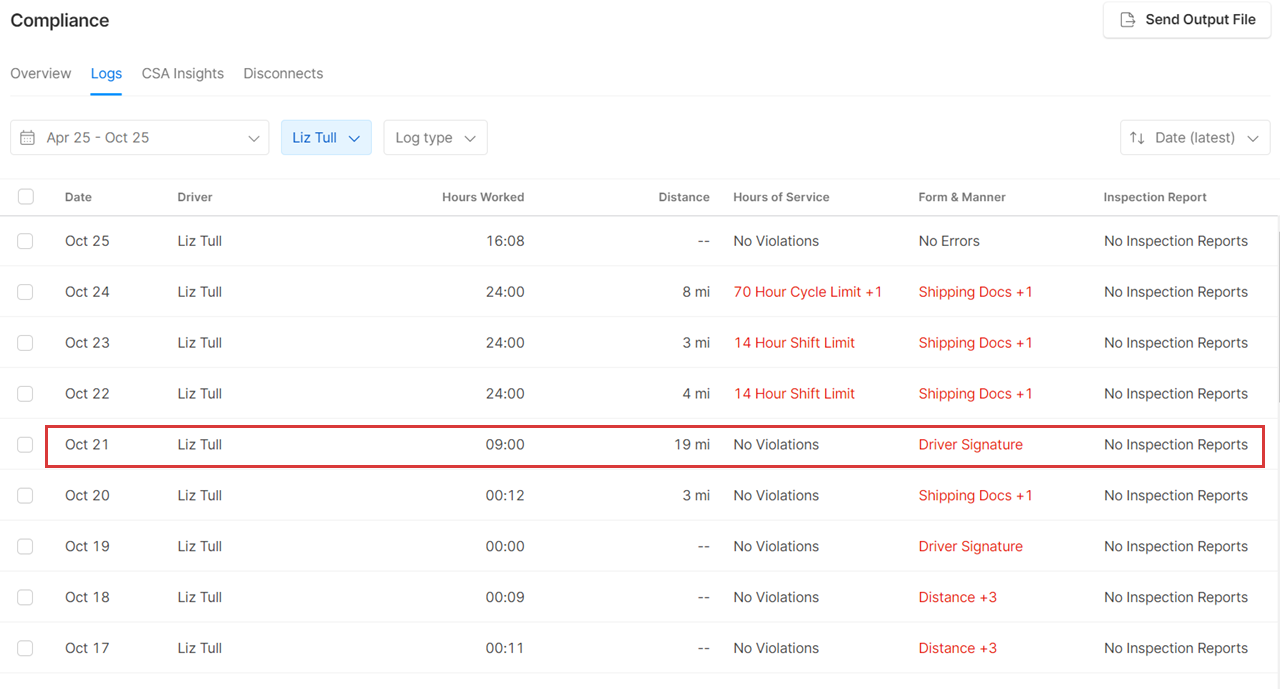 7. At the log screen click Edit Log at the top right corner.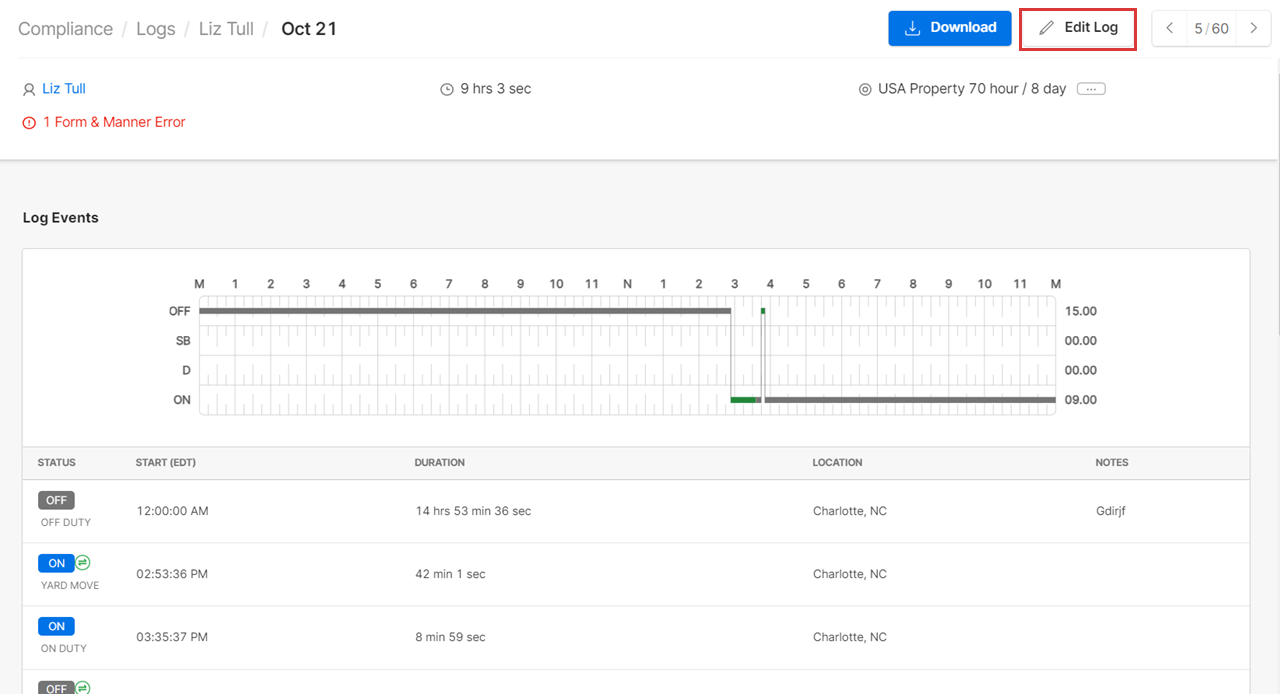 8. Click Edit on the right hand side of special duty status you want to edit.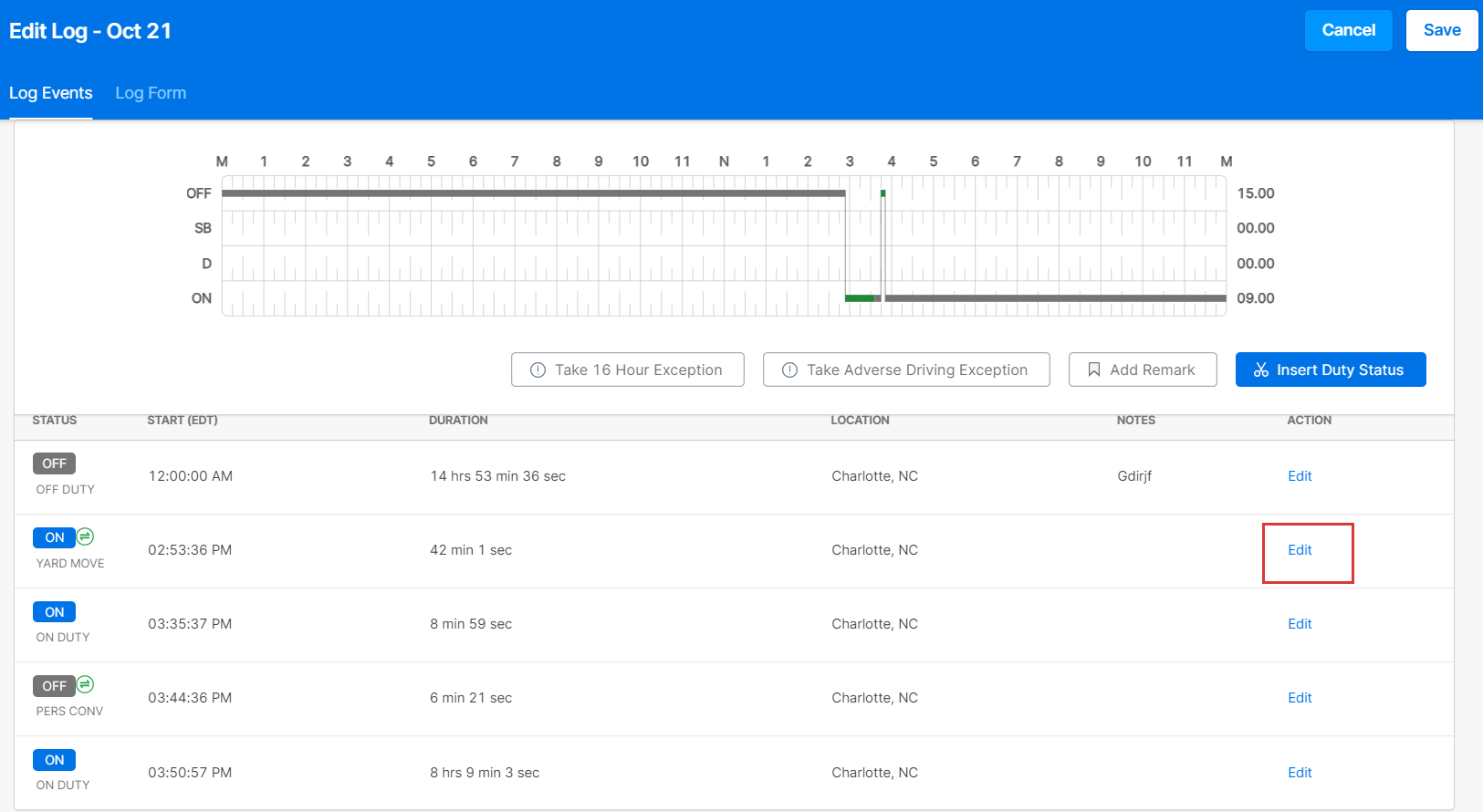 9. Change Personal Conveyance/Yard Move to Driving.
10. Add Notes.
11. Click Confirm at the top right corner.

Note: If you're editing a pre-recorded driving event its compulsory to add notes.
Note: You can follow the same steps to change Personal Conveyance to Yard Move or Yard Move to Personal Conveyance.
Related Content
Share this with others
This article also appears under: