| | |
| --- | --- |
| Audience | Fleet Managers, Drivers |
| Applies To | Smart Dashcam, Driver Safety |
Answer
AI Dashcam Models
Dual-Facing AI Dashcam (DC -54)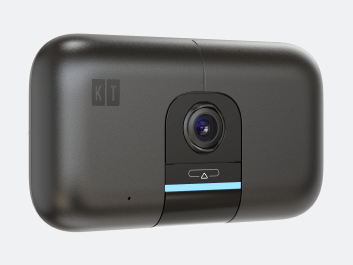 Road-Facing AI Dashcam (DC-53)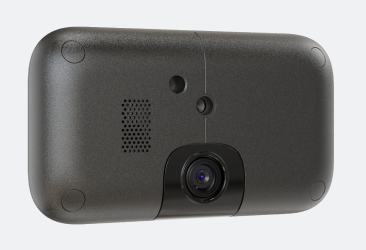 The Motive Vehicle Gateway and AI Dashcam instantly detect and alert Drivers on unsafe behaviors (including cell phone usage and close following) with industry-leading accuracy.
Our advanced event intelligence and in-house safety team analyze every video for you within seconds of the event to determine the context and severity.
Managers get prioritized videos with rich, actionable insights, and Drivers are automatically coached on correctable behaviors when they complete their trips.
It automatically captures unsafe behaviors such as
Dramatic Acceleration
Harsh Breaks
Harsh Turns/Cornering
Cell Phone Usage
Close following

Smart Dashcam Models
Dual-Facing Smart Dashcam (DC-34)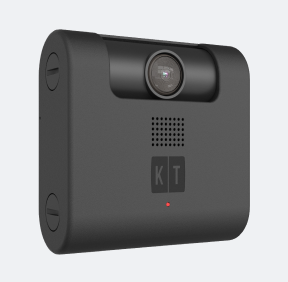 Road-Facing Smart Dashcam (DC-33)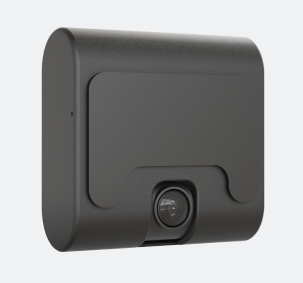 The Smart Dashcam captures dangerous driving by closely monitoring vehicle telematics data.
It automatically captures unsafe driving when the vehicle experiences:
Dramatic Acceleration
Harsh Breaks
Harsh Turns/Cornering
Related Content
Share this with others
This article also appears under: