| | |
| --- | --- |
| Audience | Drivers, Fleet Admin, and Installers |
| Applies To | Asset Gateway |
Introduction
Asset Gateway helps in GPS tracking for trailers, other vehicles, and assets. It helps fleets understand the location of their assets, prevent unauthorized use, maximize utilization, and simplify dispatching to save time and money across fleet operations.
This article will help you install Asset Gateway battery packs to jump-start the Asset Gateways that stopped posting because of battery drainage or the devices which were affected by the deep sleep bug issues.
Installation Requirements: Asset Gateway Battery Packs
What comes in the box?
Cable 4020 along with the attached battery kit (batteries not included)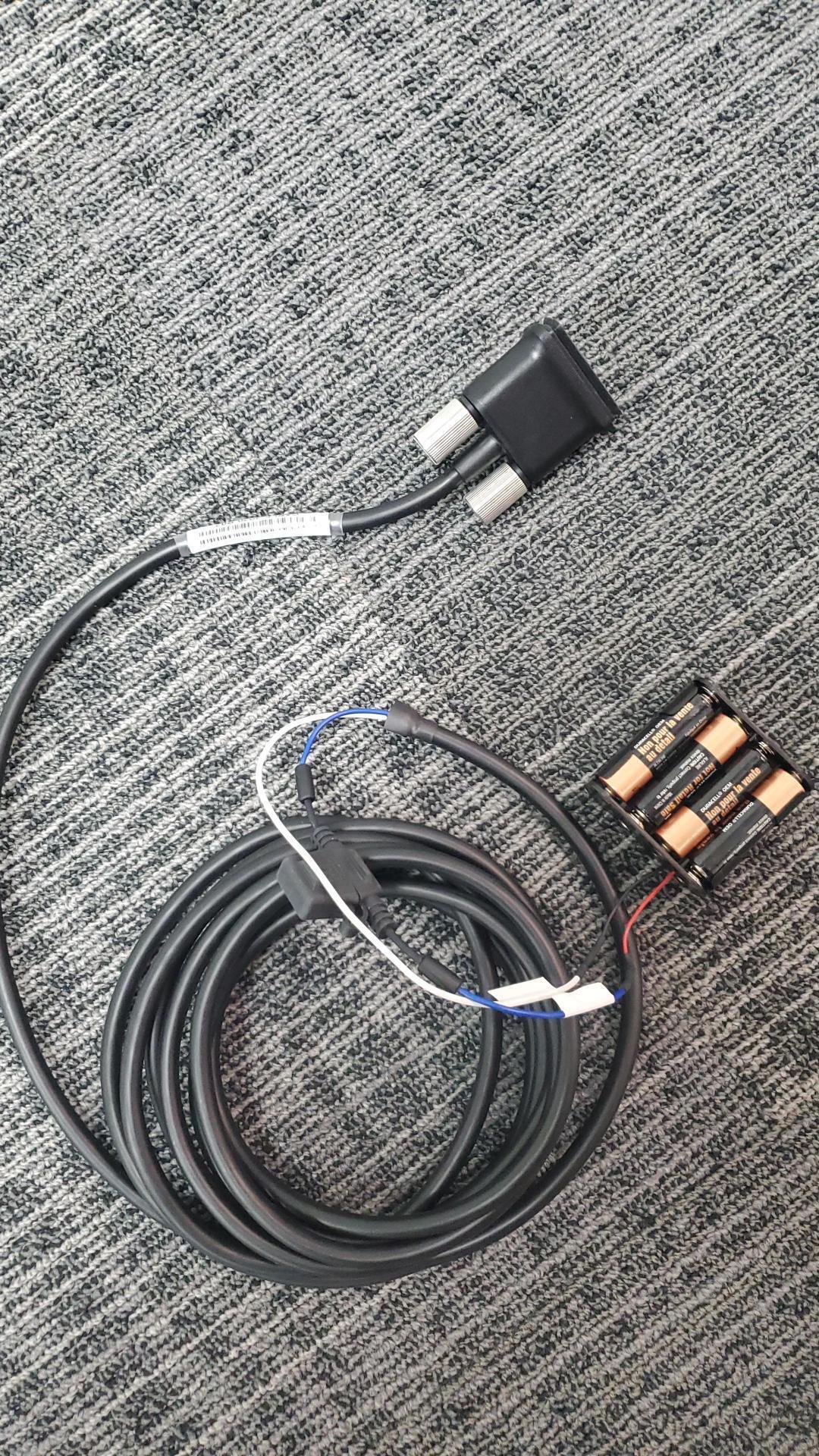 Steps:
Prepare the Battery Kit
Remove the battery kit from its bag/box

Install 8 AA batteries into the battery pack.

Prepare the Asset Gateway



Ensure the asset gateway is assigned to an asset
Note: If needed, the device can be unassigned after the procedure is completed.
Remove the solar panel cover if it isn't already removed.
Clean the solar panel surface with a wet wipe



Connect the Battery Kit



Remove the cable connector cap from the Asset Gateway
Connect the Battery Kit
Connect the battery kit to the Asset Gateway
The LED on the Asset Gateway should turn green within 15 seconds and should blink green every 10 seconds.
If you do not see the LED light up, please check the batteries and ensure they are all installed in the correct orientation.
If you still do not see the LED light up, please reach out to Motive Support for further troubleshooting.
Allow the Asset Gateway to charge for at least 1 hour to ensure the fix has been completed, 3 hours for optimal performance.
Optional: Occasionally check the device's battery charge level via the Motive dashboard. You may unplug the device when the battery level is above 40%.



Finishing Up



Unplug the battery kit from the Asset Gateway.
Reinstall the cable connector cap on the Asset Gateway serial port.
Install the Asset Gateway back to the trailer following the Asset Gateway Installation guide.

NOTE: Ensure the clear silicone gasket is still installed in the cap before reinstalling said cap
Related Content