| | |
| --- | --- |
| Audience | Installers, Fleet Admins, Fleet Managers, Drivers |
| Applies To | Asset Gateway |
Introduction
Motive's Asset Gateway gives Fleet Managers and Fleet Admins full visibility into their business by offering them a way to track their high-value assets. The Asset Gateway can be installed for managing and better tracking of construction and other heavy equipment.
Steps : Installing Asset Gateway for construction and heavy equipment
1. Identify an area where power can be accessed on the equipment.
2. Verify the equipment voltage 9V to 24V from the equipment specifications or multimeter (set to DC).
3. Connect the Cable-4020 to the power source with the bare wire, flat terminals, or ring terminals.
4. Identify the target location to mount the Asset Gateway and verify the cable has sufficient length for the target location. 
5. See the Installation Guide for Asset Gateway for guidance on mounting location.
6. Mount the trailer tracker in the target location.
7. Remove the Asset Gateway connector cover.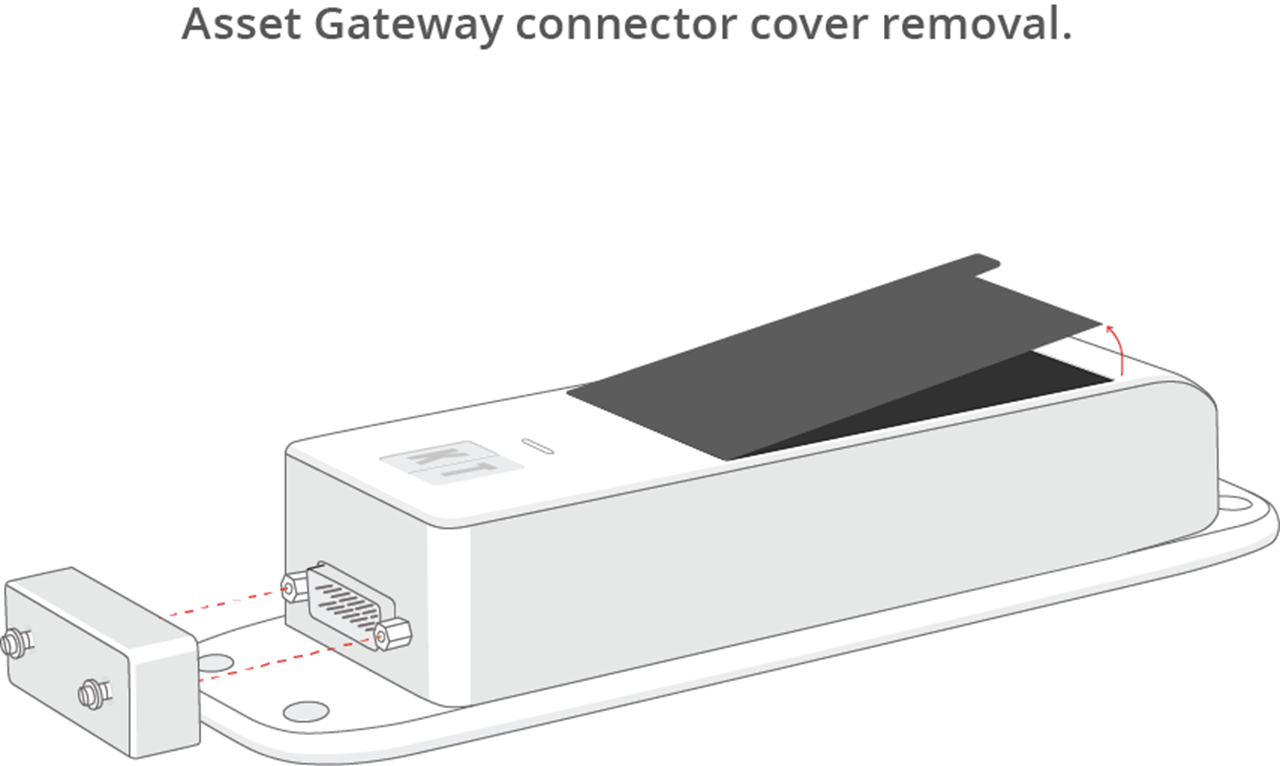 8. Secure the cable from the power source to the Asset Gateway with the help of cable holders. It is important to route the cable to provide strain relief to the Asset Gateway connector and ensure the cable is secure during travel. If the mounting plate is used, ensure the cable routes up through 2 cable clips before descending down to the power source.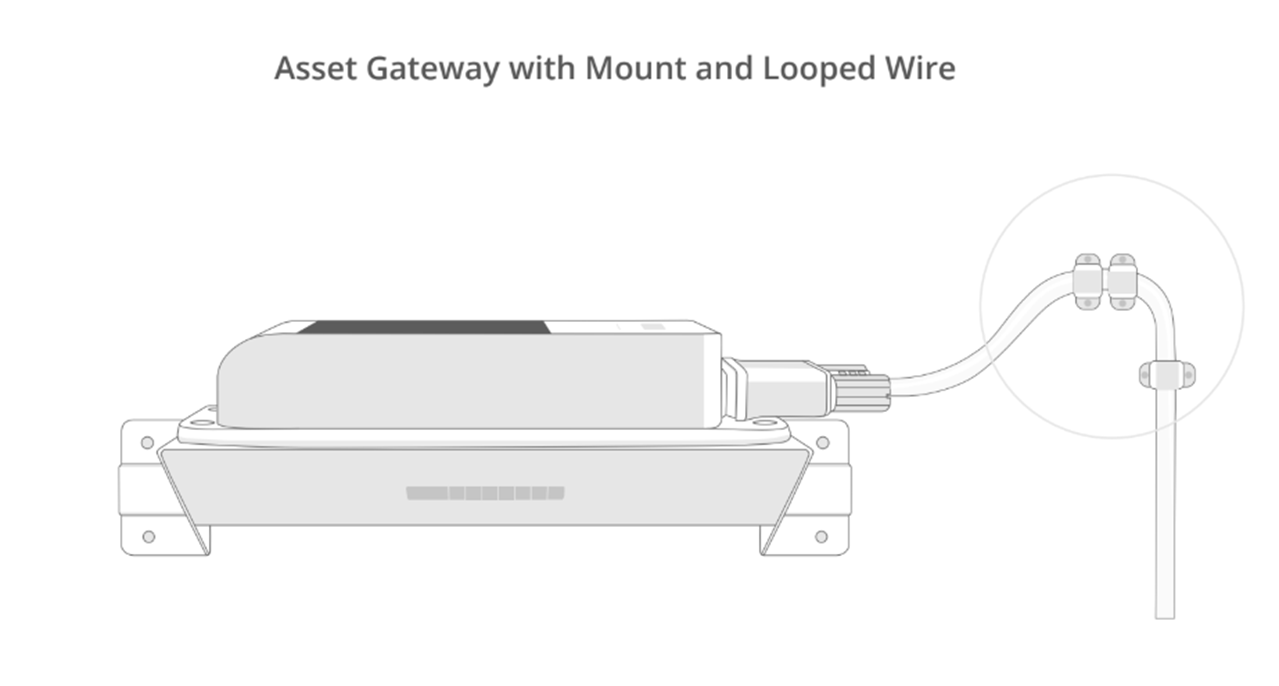 9. Attach Cable-4020 to the Asset Gateway.
10. Remove the sticker covering the solar panel on the device.
11. Start the equipment to provide power to the Asset Gateway. A green light should appear on the Asset Gateway when it receives power.
Related Content
Share this with others
This article also appears under: