| | |
| --- | --- |
| Audience | Drivers |
| Applies To | Driver App, AI Dashcam |
Introduction
The Motive AI Dashcam works alongside the Motive Vehicle Gateway to instantly record video footage when critical events occur such as hard braking, hard cornering, rapid acceleration, and unsafe driving behavior.
Steps : Testing the AI Dashcam
Prerequisites
Before following the below steps, you must properly install and calibrate your AI Dashcam:
1. Log into the Driver App and click on Logs.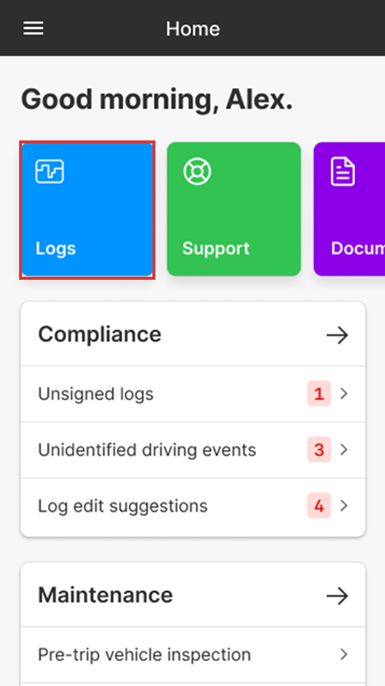 2. Tap on the Current Vehicle section.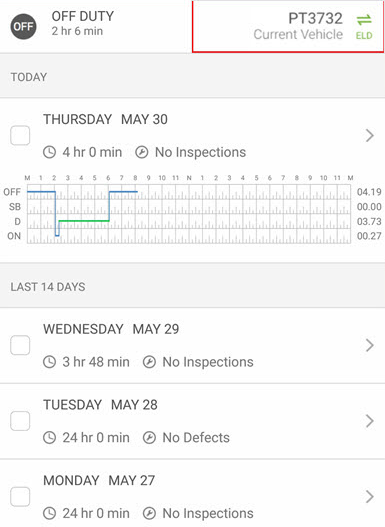 3. Tap Manage Dashcam. If the camera is detected, it will show 'connected' and will give you an option to take a test image.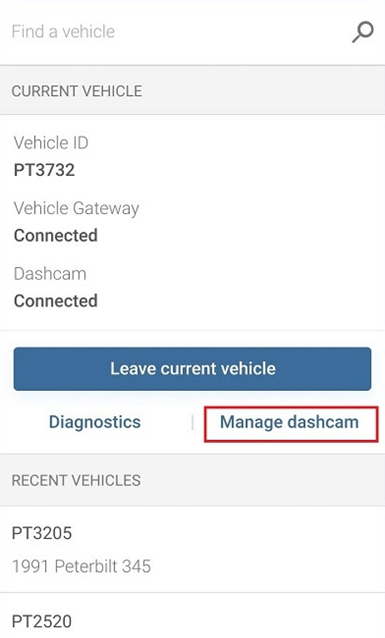 4. Tap the View Images button to ensure the camera has a clear view of the driver and road.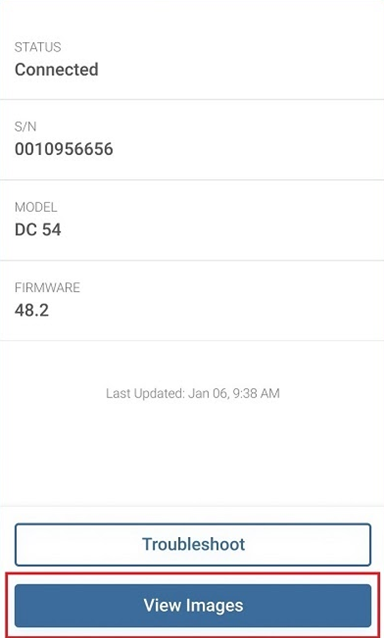 You will be taken to a new screen where you can view your images. If the Dashcam is dual-facing then you will see both images together.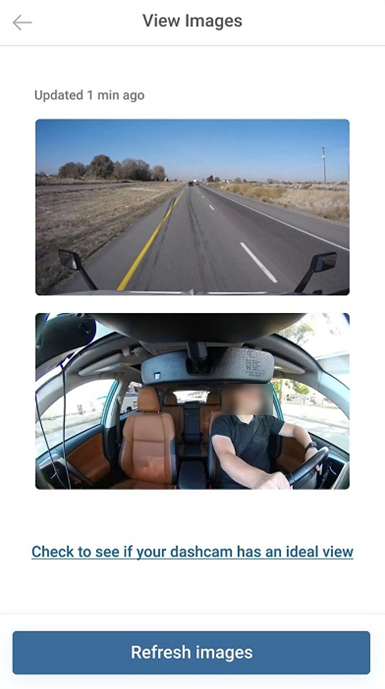 Related Content
Share this with others
This article also appears under: