| | |
| --- | --- |
| Audience | Drivers |
| Applies To | Driver App |
Introduction
The Driver App has a feature that allows drivers to take pictures of documents (Fuel Receipts, Scale Tickets, Bill of Landings, etc). To do so, the App will request permission to access the camera of the driver's mobile device. The camera will only be in use during the time the driver takes a picture of the document.

Steps: Allowing camera permissions on Android Driver App
1. Log in to the Driver App and tap on Documents.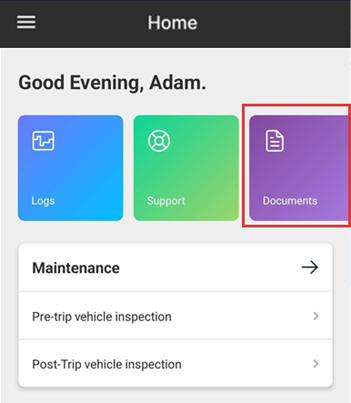 2. Tap the +(Plus) icon.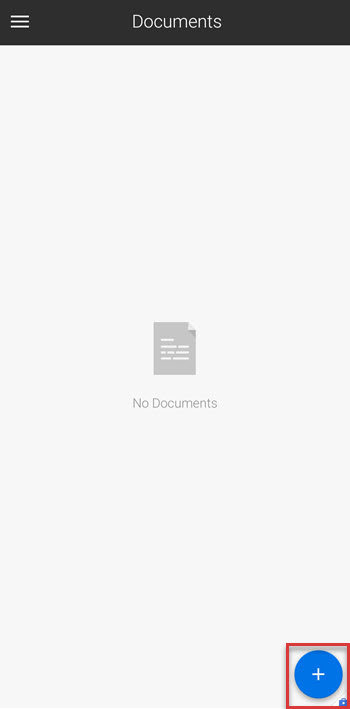 3. On the prompt screen, tap on Allow to enable the camera feature for the Driver App.

Note: In case you do not receive the permission prompt or accidentally deny the request, you can still allow camera access from the settings of your Android smartphone. From the settings of your mobile phone, follow the next steps.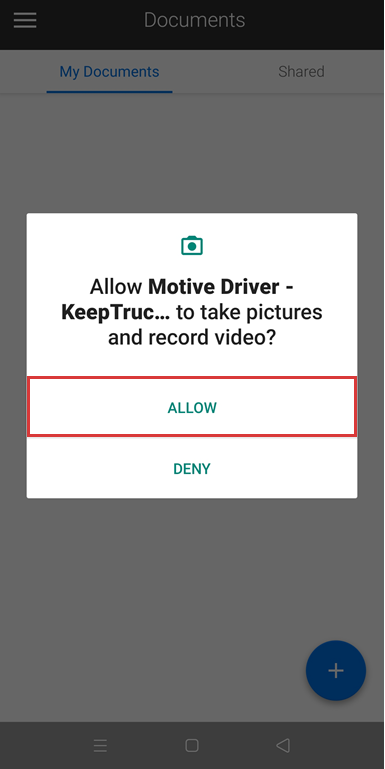 4. Open Settings from the mobile home screen.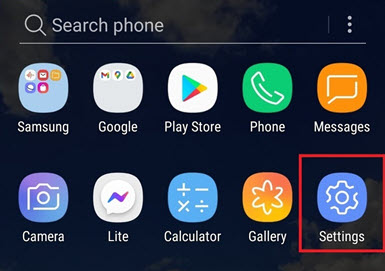 5. Tap on Apps.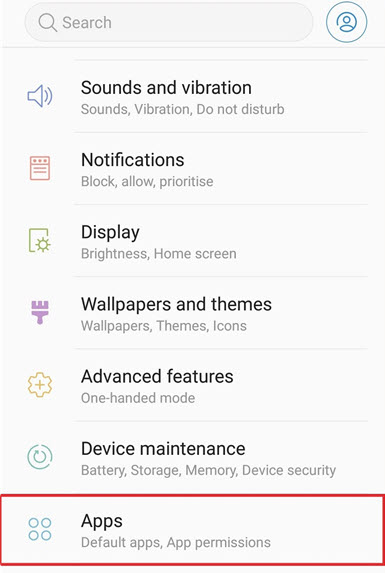 6. Scroll down until you see the Driver App. Tap to open the app. Under the App Settings group, tap on the Permissions option.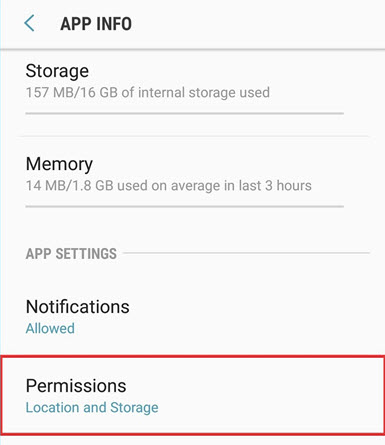 7. Tap on the sidebar next to the Camera to enable the camera permission for the Driver App. This will enable camera permissions for the app.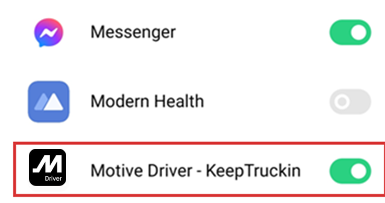 8. Return to the Home screen of your mobile device and open the Driver App again. You will now be able to take pictures of documents.
Related Content
Share this with others
This article also appears under: