| | |
| --- | --- |
| Audience | Fleet Managers, Admin, Drivers |
| Applies To | AI Dashcam |
Introduction
For moments that require a bit more privacy—like sleeping in your vehicle—drivers can use the AI Dashcam Lens Cover accessory.
The cover easily slips over the dashcam to conceal both the road-facing and dual-facing lenses (works with both DC-53 and DC-54 models).
The cover is bright orange to clearly indicate that video recording is not being captured in areas where it is prohibited.
Steps: Using the lens cover for the AI Dashcam
Covering the AI Dashcam
1. Slide the lens cover from the left side of the camera. The arrow sign indicates the direction.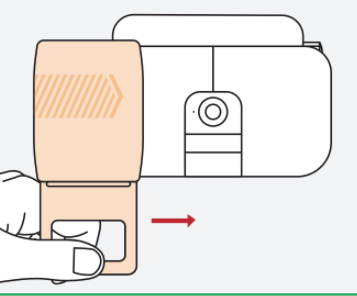 2. Once the lens cover is centered, it will cover the driver-facing camera (DC 54 - dual facing model).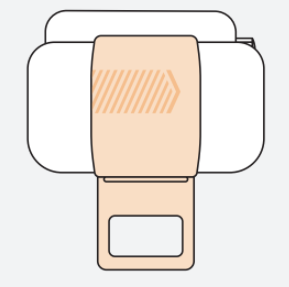 Covering the Road Facing Camera
1. Adjust the flap upwards (for covering the road-facing lens) or downwards (for keeping the road-facing lens open).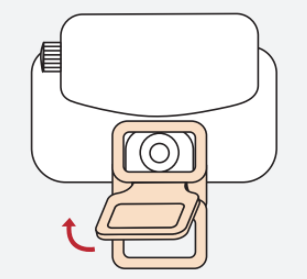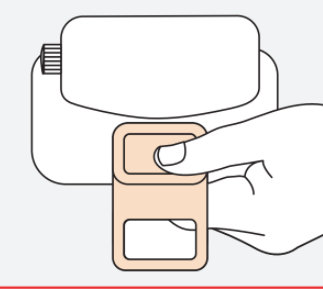 Related Content
Share this with others
This article also appears under: