| | |
| --- | --- |
| Audience | Fleet Admins, Drivers |
| Applies To | Motive Dashcams |
Symptoms: Repairing/Reconnecting the Dashcam
My Vehicle Gateway is not connecting to the Dashcam in the vehicle.
Cause
Dashcam is installed with the vehicle's engine powered off.
Dashcam is moved from one vehicle to another vehicle
Resolution
Follow the steps mentioned below for troubleshooting:
1. Unplug the Dashcam while the engine is running.
2. Turn off the engine and wait for 3-5 minutes.
3. Turn the engine on and wait for 2 minutes.
4. Connect the Dashcam again.
5. It should help generate the Dashcam connection message.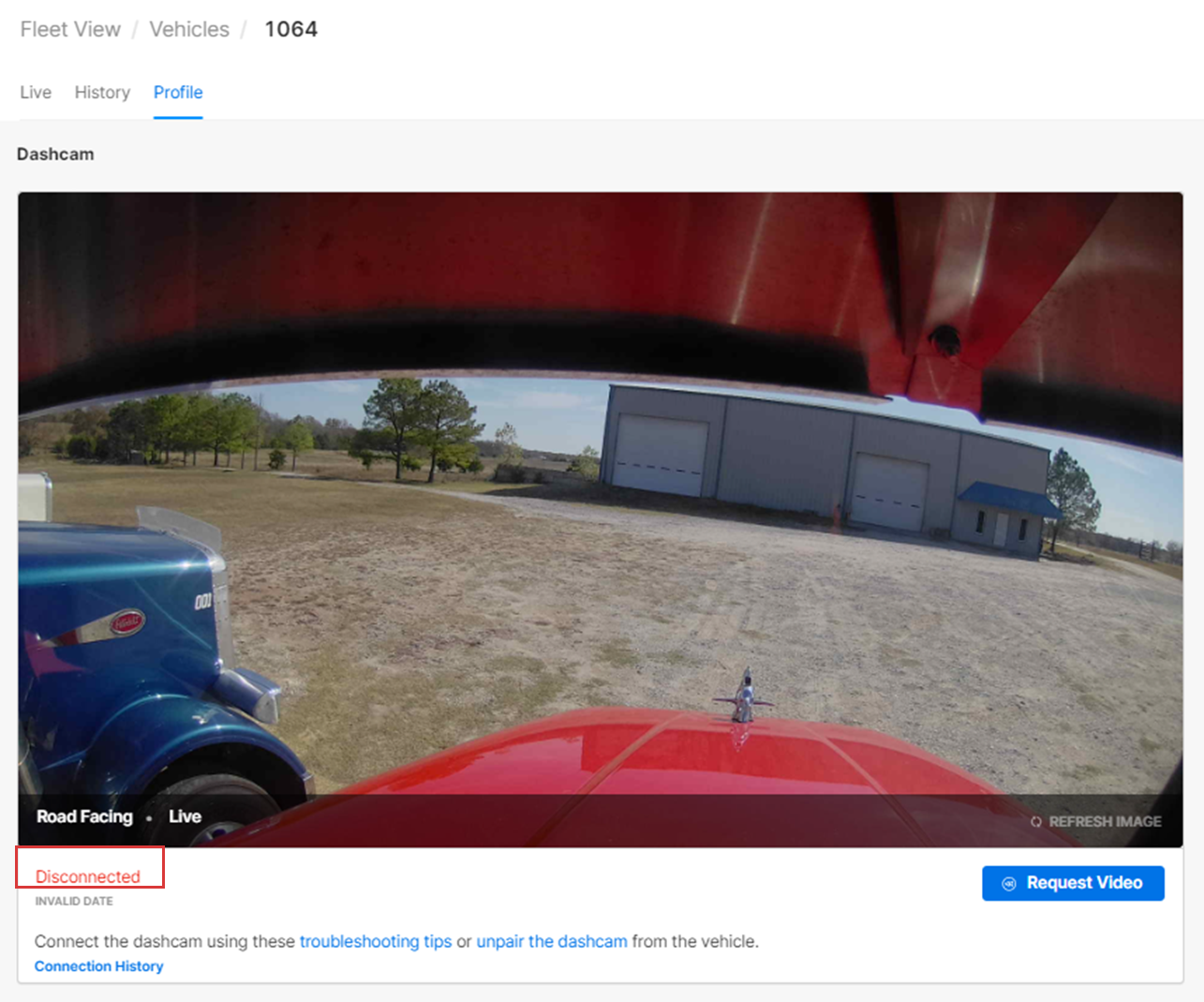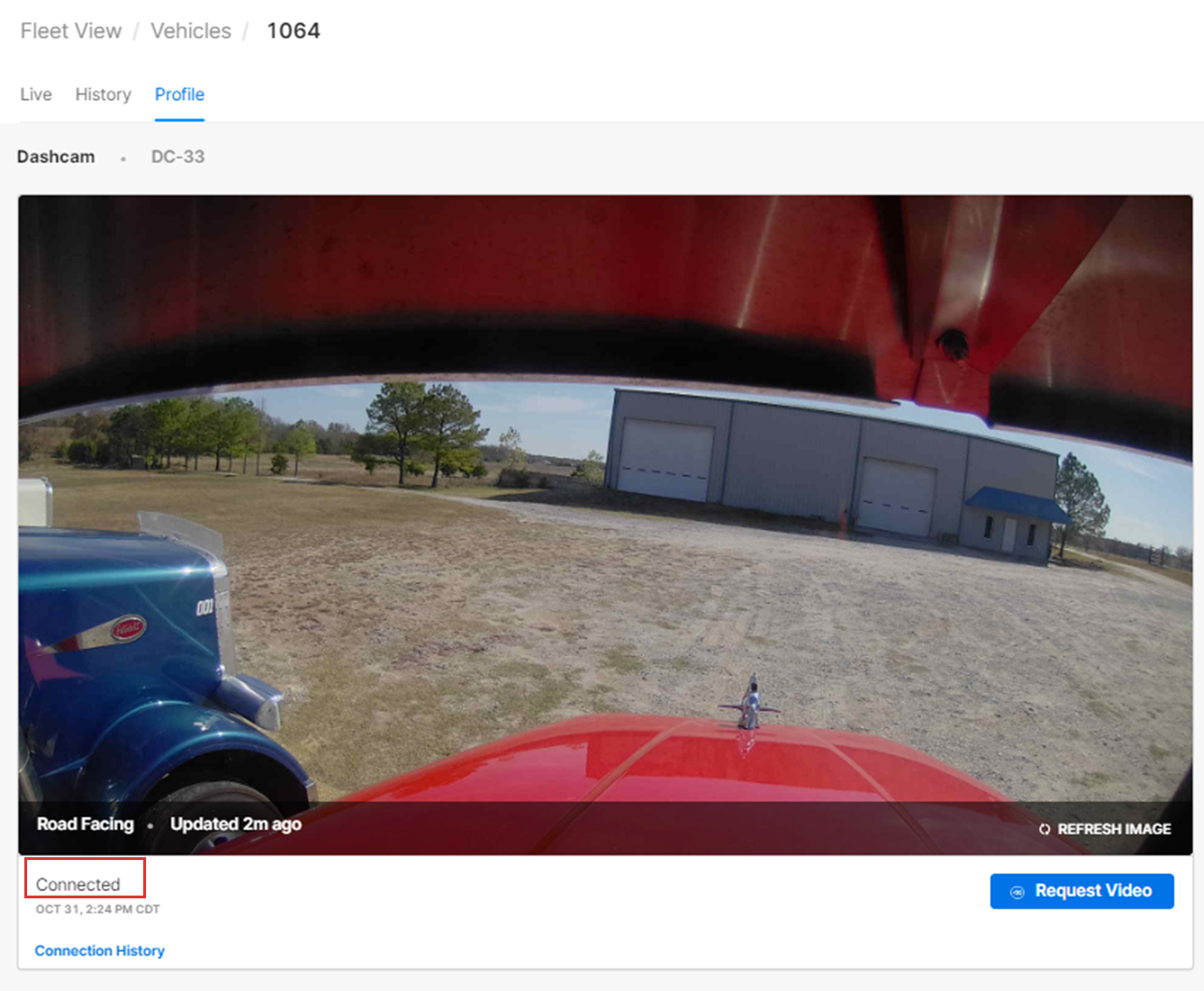 Related Content
Share this with others
This article also appears under: