| | |
| --- | --- |
| Audience | Drivers |
| Applies To | Driver App |
Introduction
Download the Motive Driver App and sign up for a new profile by following these simple steps.

Note: For Android users search in the Google Play Store and for iOS users download from the App Store.
Steps: Downloading the Motive Driver App & signing up
1. Select Motive Driver from your search results.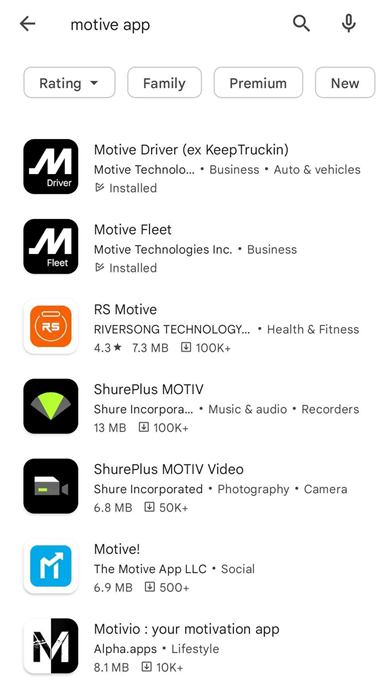 2. Tap on Install for both iOS and Android devices.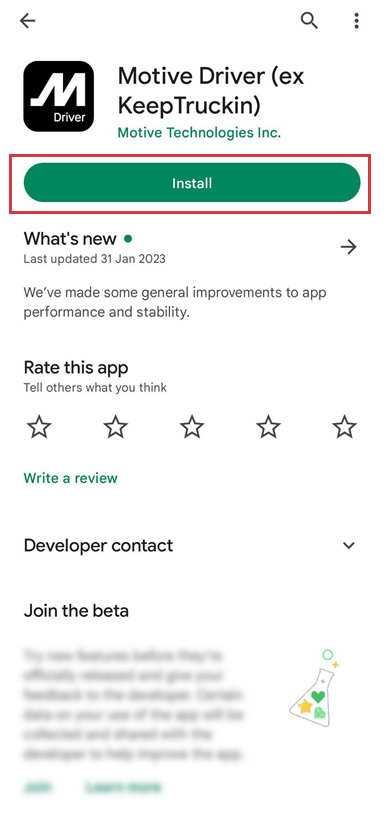 3. Once Motive finishes downloading, tap on Open.

4. Tap Sign Up to register a new driver profile with Motive.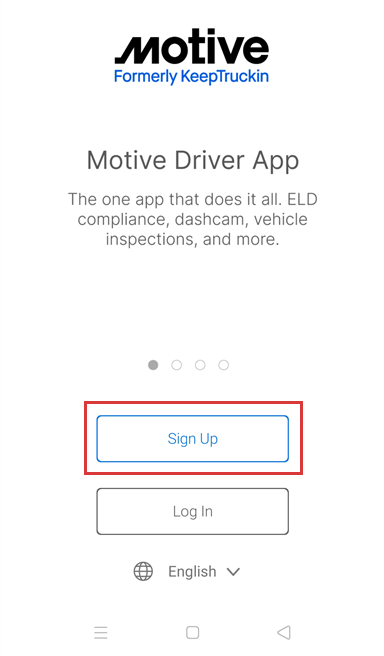 5. On the Create Account screen, tap on each field to enter your general information. Then tap on Next.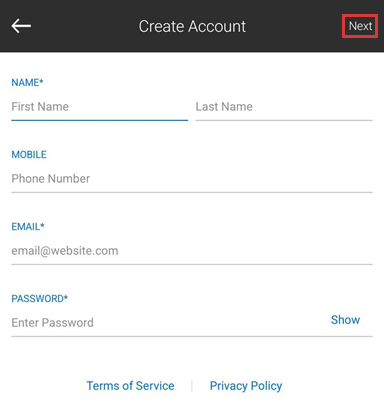 6. Enter your DOT number and tap on Search.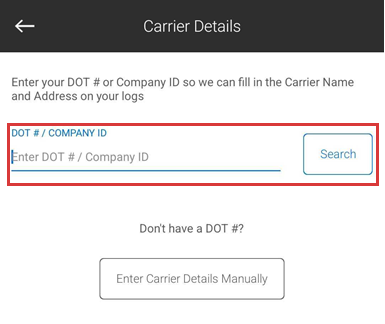 7. On the Select Carrier screen, pick your carrier from the options that are shown.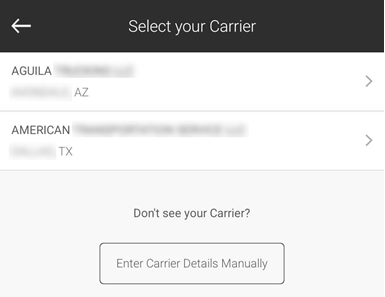 8. If you don't have a DOT number # or you don't see your carrier on the Select Carrier screen, tap on Enter Carrier Details Manually.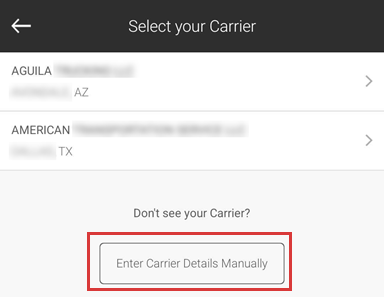 9. Enter your carrier name and address. Tap on Next.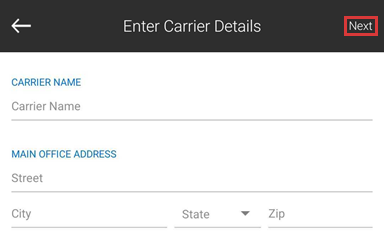 10. Select your Home Terminal Time Zone and Cycle Rule from the dropdown.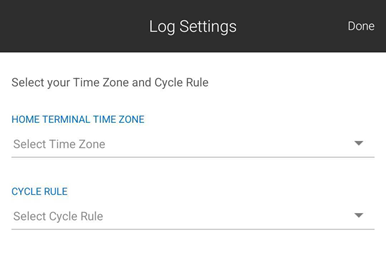 11. Choose your Cargo Type and any exceptions in the Options section.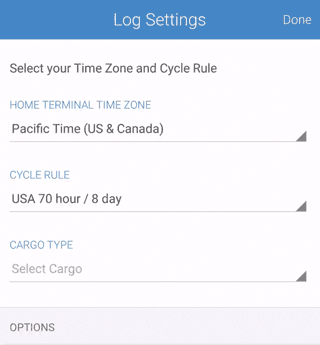 12. When finished, tap on Done and you will be taken to the Log's screen.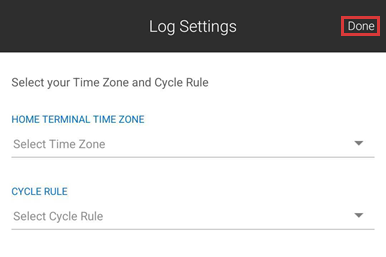 Your profile is now set up and you can start logging in using Motive.
Related Content
Share this with others
This article also appears under: