Installation Requirements
What comes in the box?
Tools
Cable (assigned for your vehicle)
Steps: Installing Vehicle Gateway (ELD)
1. Before starting completely turn off your vehicle and engage the parking brake for safety.
2. You should have received the correct cable for your vehicle. We offer all the cables listed below.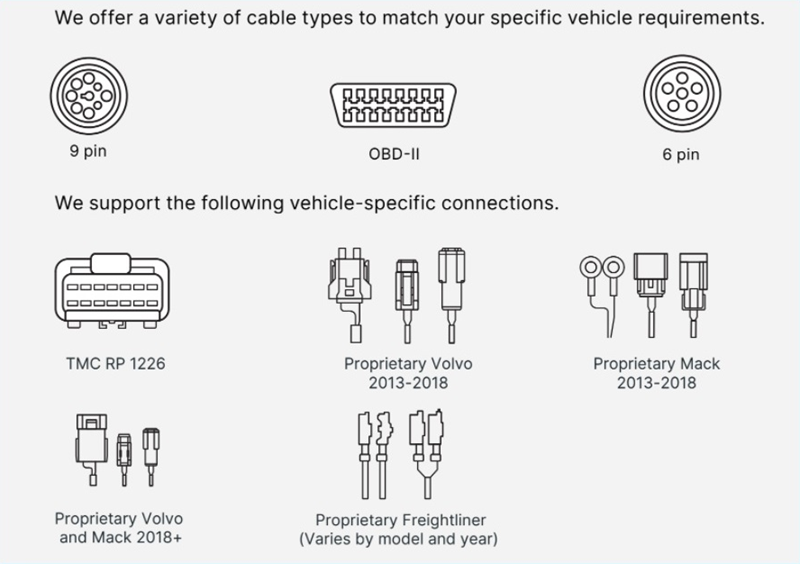 3. Confirm the location of your vehicle's diagnostic port. Refer to your vehicle's manual for guidance.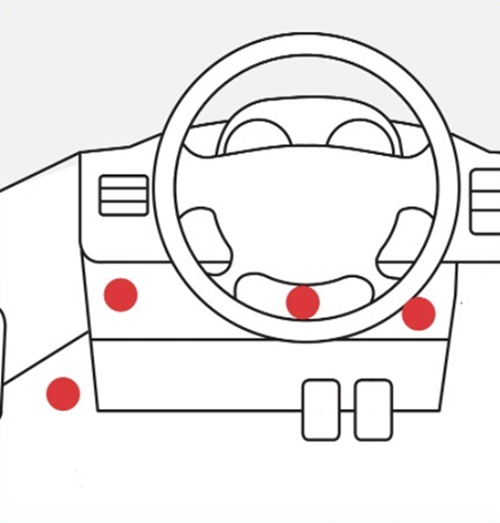 4. Connect the diagnostic end of the provided cable to the vehicle's diagnostic port. The red dots indicate possible locations of the diagnostic port on your vehicle.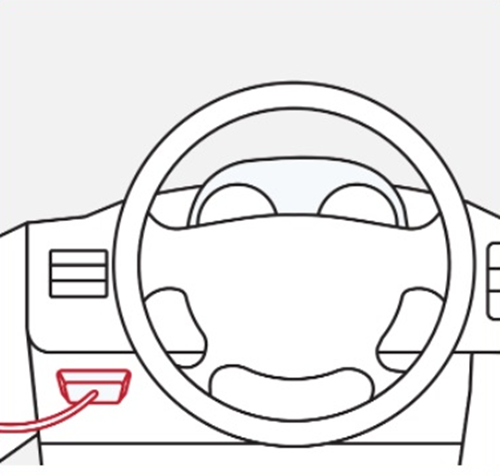 You can do a direct connection to the diagnostic port, or you can use a Y / Splitter cable to keep the diagnostic port accessible and/or mount the Vehicle Gateway in a more discrete location.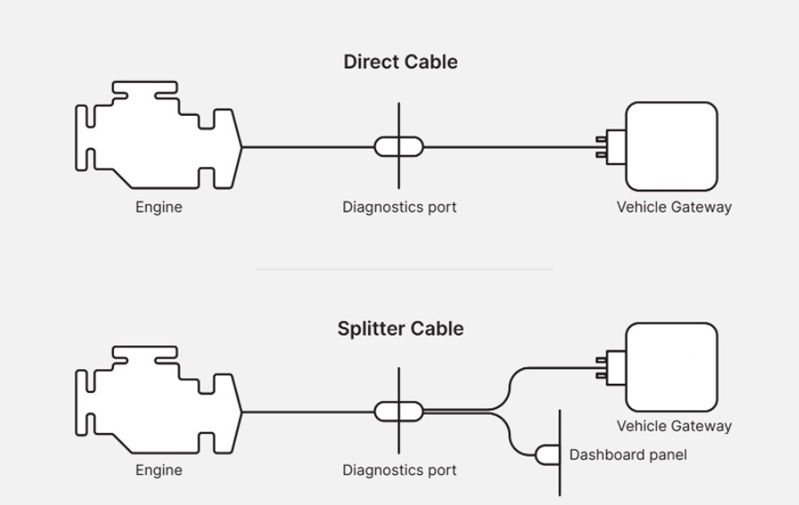 5. Attach the 15-pin connector to the Vehicle Gateway and secure it using thumbscrews.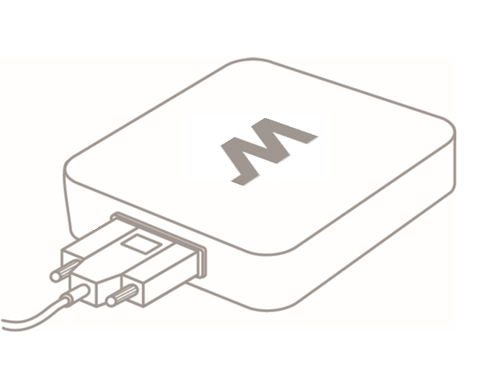 6. Mount the Vehicle Gateway in your desired location. See below for a few examples of other areas you can choose to mount your Vehicle Gateway: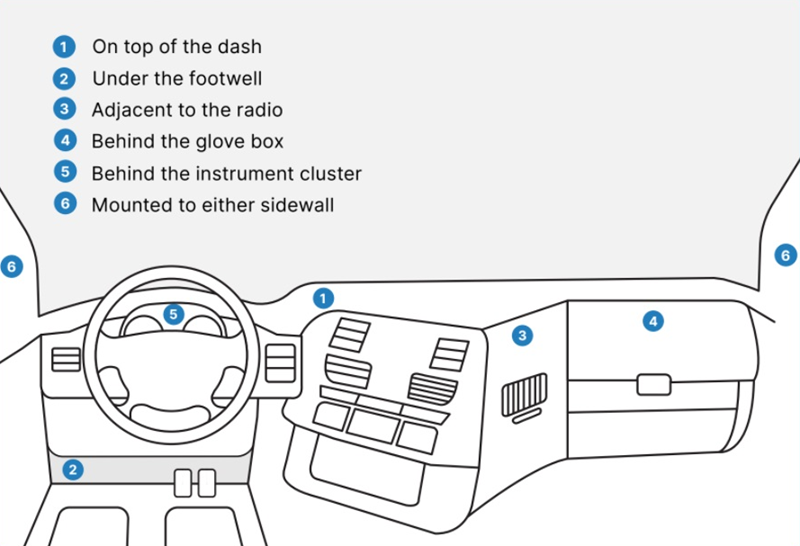 7. Use the provided alcohol swabs to clean the mounting area. Then remove the backing from the adhesive strips on the rear side of the Vehicle Gateway and attach it to the cleaned area. Make sure the device is properly mounted to ensure a safe operation of the vehicle.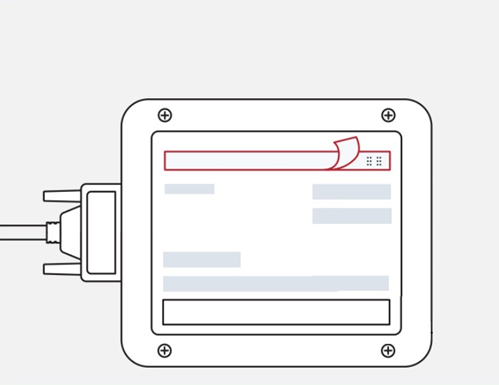 8. Once the Vehicle Gateway is connected, the LED lights turn on and turn red. If the lights don't immediately turn on, switch ON the vehicle ignition and the lights should illuminate. When the Vehicle Gateway has acquired a cellular/GPS signal, the left LED will turn green.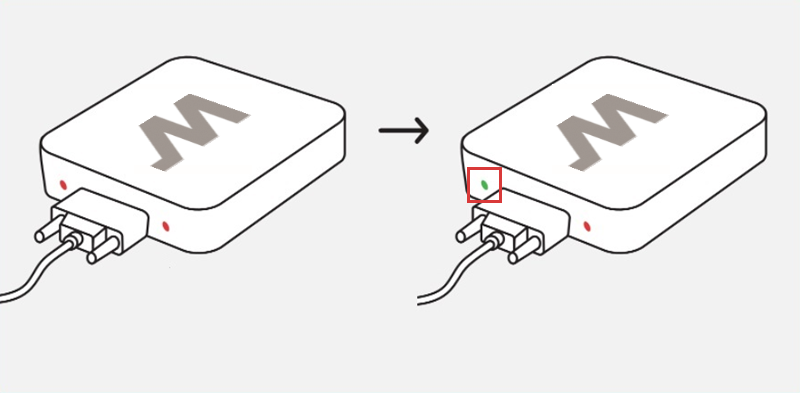 Related Content
Share this with others
This article also appears under: