| | |
| --- | --- |
| Audience | Drivers |
| Applies To | Driver App |
Introduction
The Motive Smart Dashcam works seamlessly alongside the Motive Vehicle Gateway to instantly record video footage when critical events occur such as hard braking, hard cornering, or rapid acceleration. If there is any confusion regarding your dashcam model, read this article.
In this article, you will learn how to verify the Motive Smart Dashcam is working correctly and taking images as expected.
Note: Kindly make sure that the Vehicle Gateway should be properly installed and vehicle engine needs to be running before you connect and test your Dashcam.
Steps: Testing Smart Dashcam
1. Log into the Driver App and click on Logs.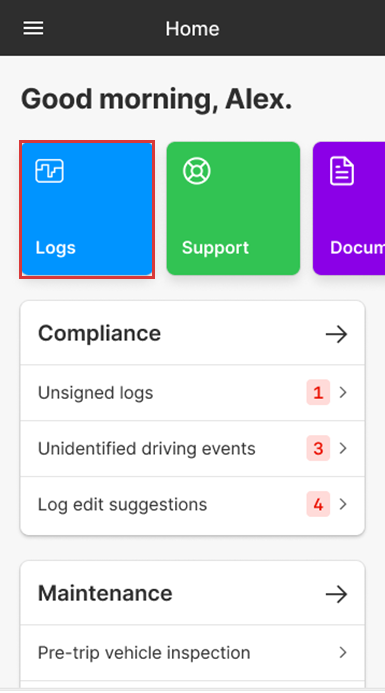 2. Tap on Current Vehicle.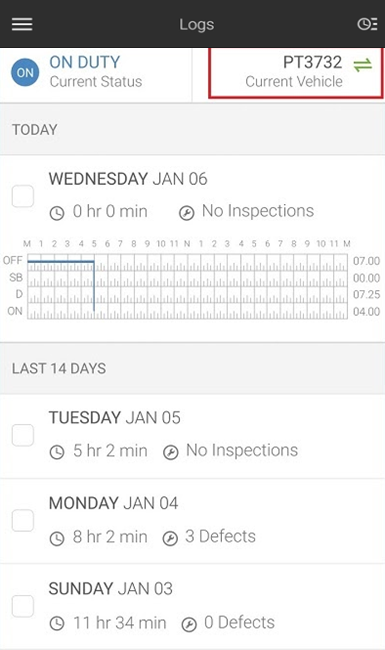 Note: Learn how to connect your mobile device to your Vehicle Gateway.
3. Under the Current Vehicle section tap on Manage Dashcam.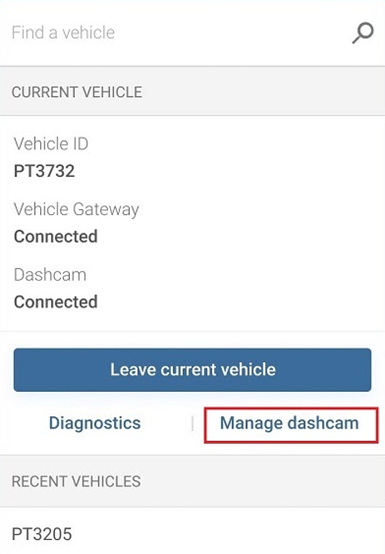 Note: If the camera is detected, it will show 'Detected' in green and will give you an option to take a test image.
4. On the Manage Dashcam screen, tap on View Images to see if your Dashcam is working.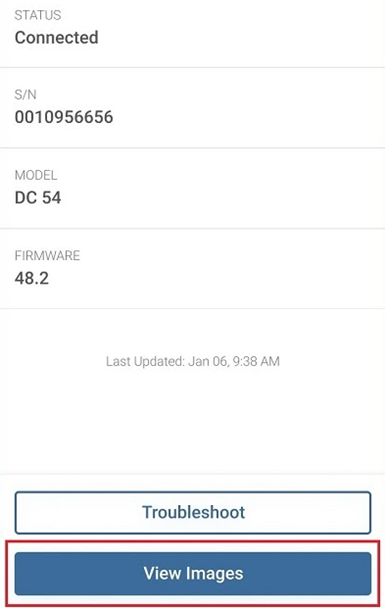 You will be taken to a new screen where you can view your images. If the Dashcam is dual-facing then you will see both images together.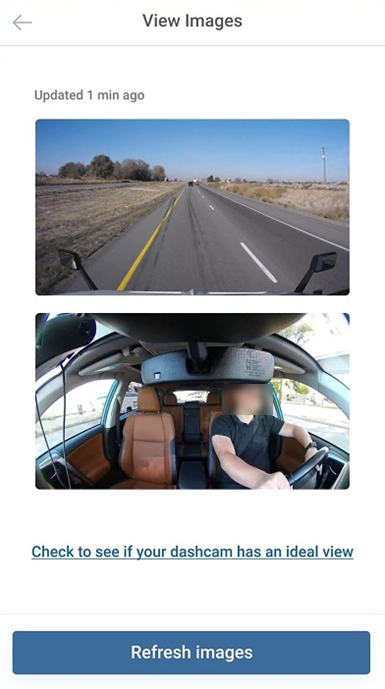 Adjust the Dashcam accordingly so the camera has an unobstructed view of the road (and if you have a dual-facing model, an unobstructed view of the driver as well). If needed, you can use a coin to adjust the camera lenses accordingly by rotating the side screws. For the best view, Motive recommends horizontally aligned screws.

DC-33: Road-facing dashcam
DC-34: Road and driver-facing dashcam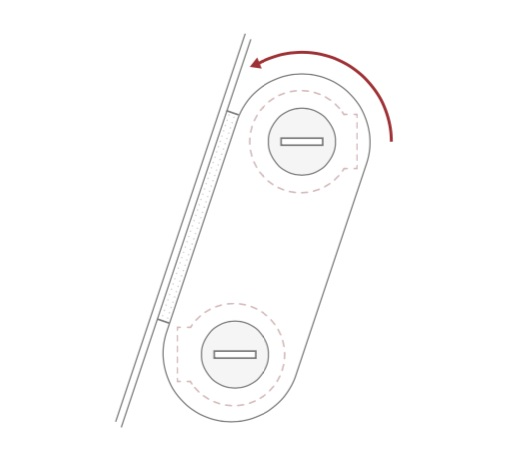 Note: The camera has an LED indicator on it, which shows the current status of the Dashcam:
Dashcam light solid red: the camera is powered up and recording.
Dashcam light flashing red: the camera is updating its firmware.
Dashcam light solid white: the camera is malfunctioning.
Dashcam light flashing white: the camera is overheating.
Related Content
Share this with others
This article also appears under: