| | |
| --- | --- |
| Audience | Fleet Admins  |
| Applies To  | Fleet Dashboard > performance  |
Introduction
For customers on the Pro or Enterprise subscription plan, Fleet Admins have the option to give drivers visibility into their safety performance directly within the Motive Driver App through Safety Hub.
Within the Safety Hub, drivers can:
Self-coach by reviewing all coachable video safety events they have generated
View their current DRIVE score
You also have the option for Motive to automatically send the driver a push notification via the Driver App once a coachable safety event has been generated. This notification will let the driver know they have coachable events to review.
A safety event can be identified as coachable through Motive's automated coaching feature or by the Fleet Manager manually changing the status of the safety event to 'coachable'.
Steps: Enabling self-coaching within Company Settings
1. Log into Motive Fleet Dashboard and click on the Admin icon in the left-hand-side menu.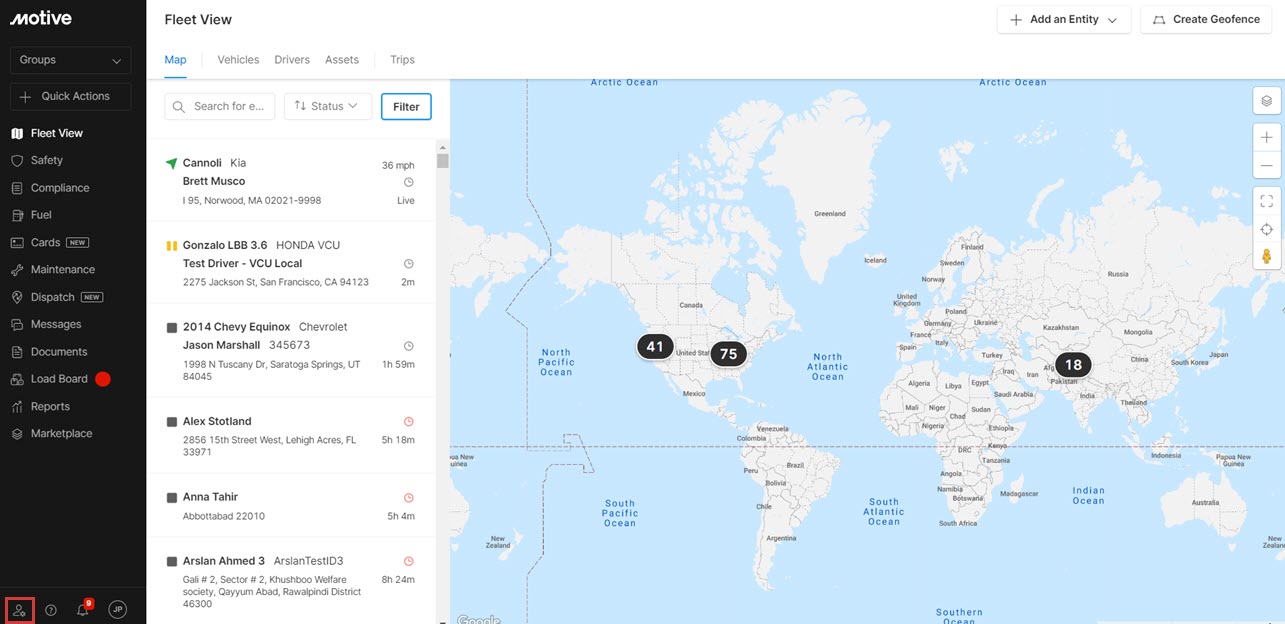 2. Click on Company.
3. Click Edit Company Information.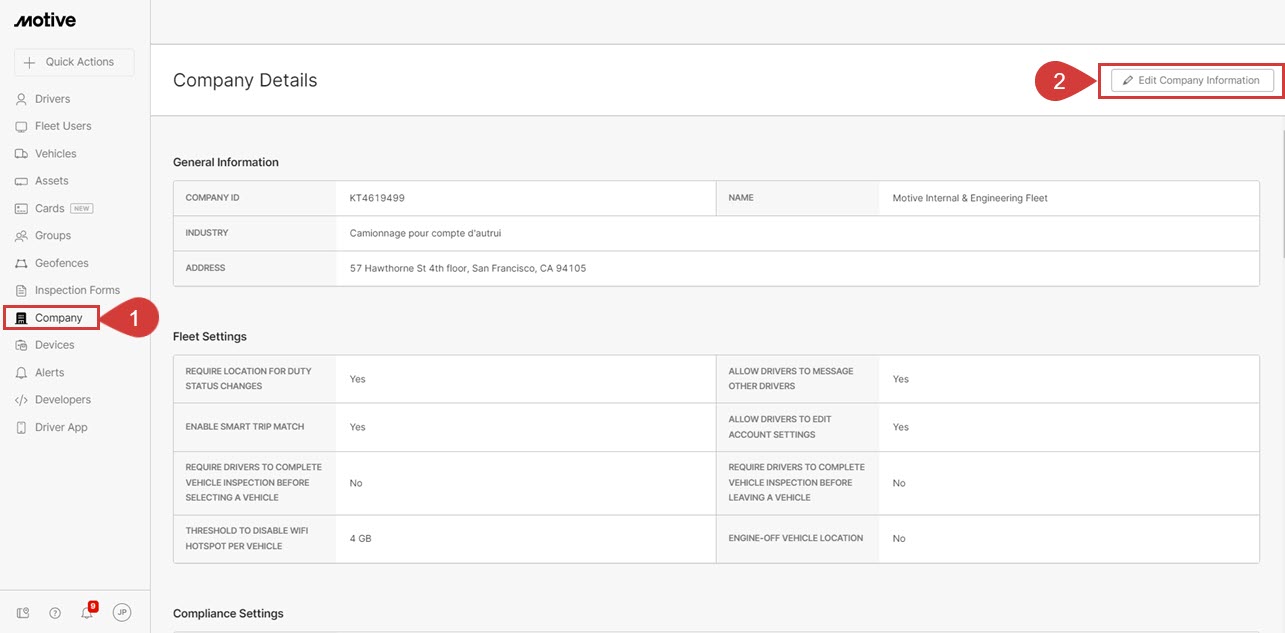 4. Scroll down to Coaching Settings and enable the setting for drivers to view their safety events within the Driver App.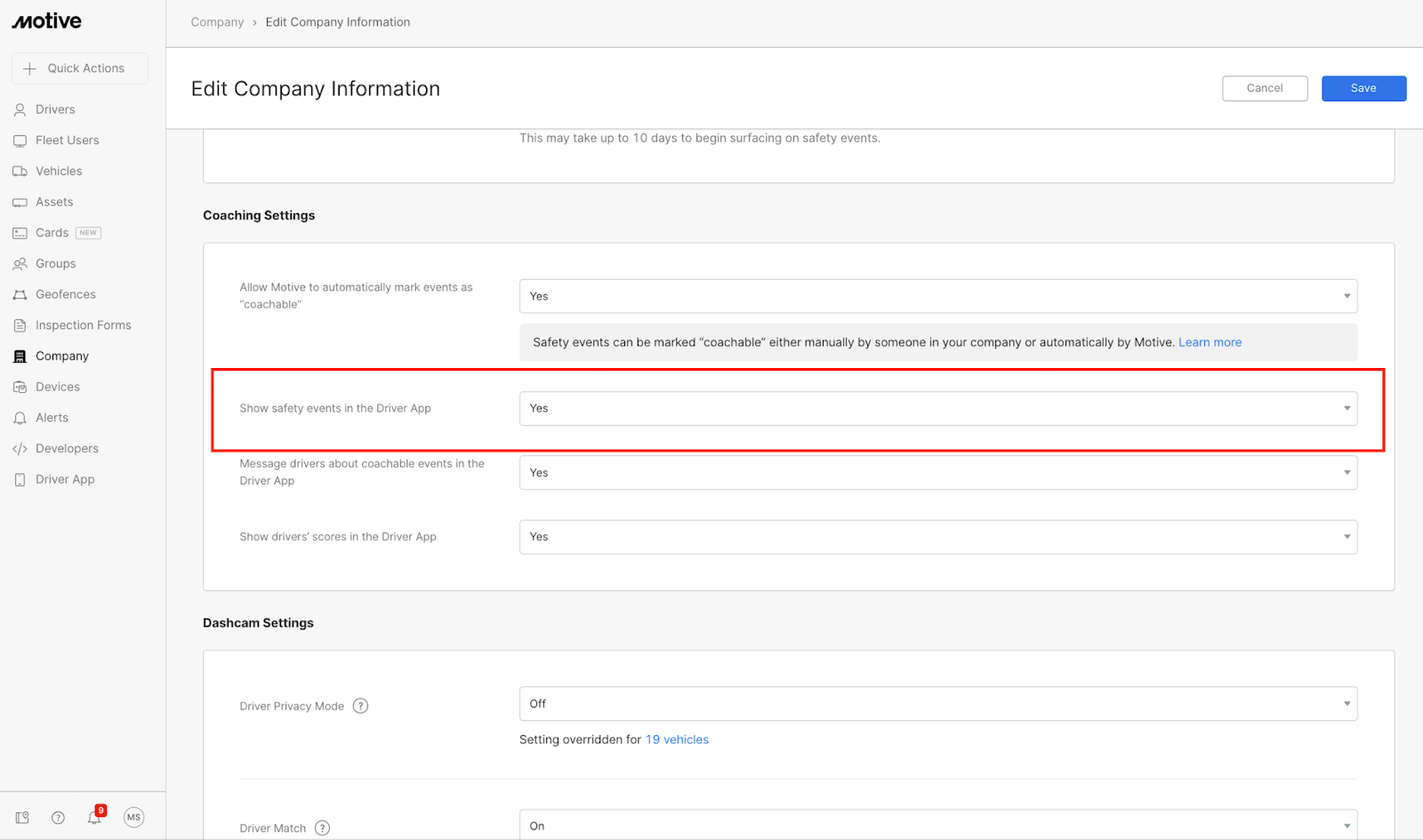 5. If you also want drivers to be able to view their safety score within the Driver App, you can enable the setting as seen below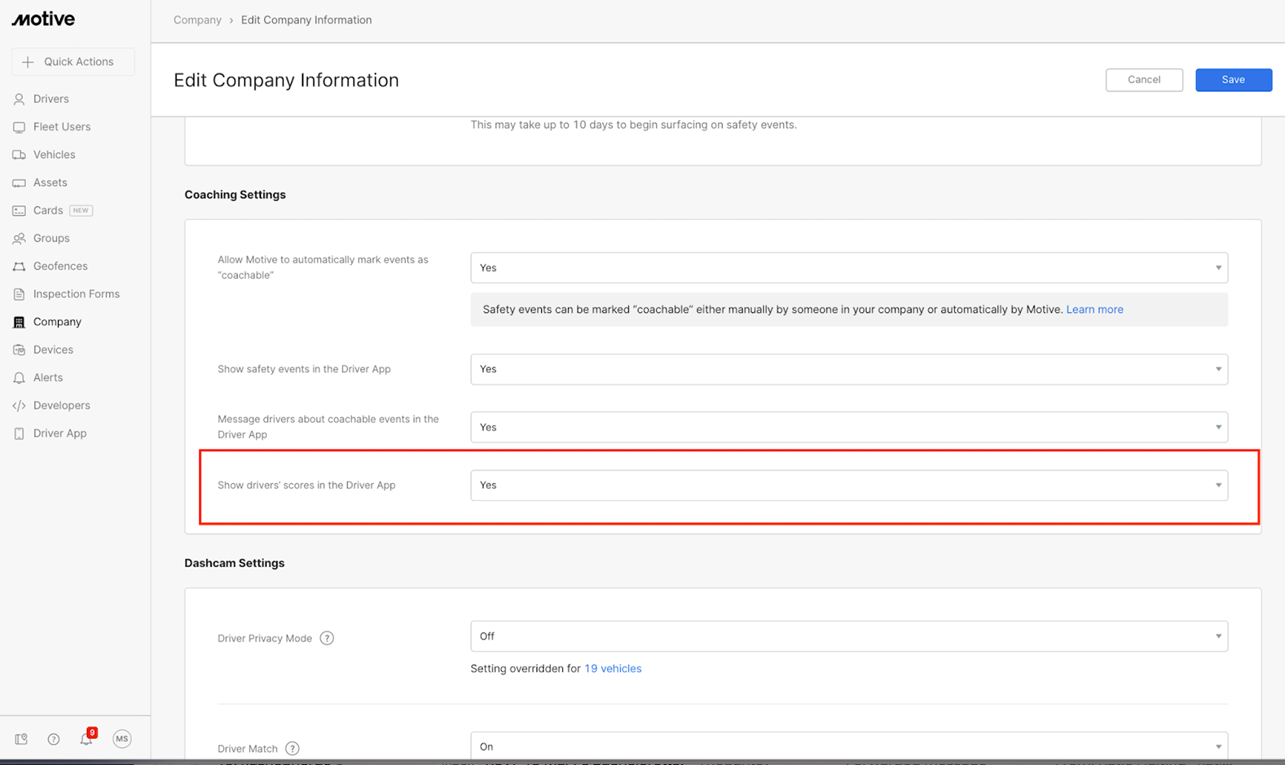 Related Content
Share this with others
This article also appears under: