| | |
| --- | --- |
| Audience | Drivers |
| Applies To | Driver App |
Introduction
Motive users can not edit automatically recorded drive time to a Special Duty Status (SDS), such as Personal Conveyance (PC) and/or Yard Move (YM) in accordance with FMCSA regulations.
However, Drivers can add annotations directly to their automatically-recorded trips within the Motive Driver App to label these events.
Law enforcement officials can view these annotations during roadside inspections.
Automatically-recorded driving time is recorded using the Motive Vehicle Gateway.
According to the Regulations, 4.3.2.8.2. Driver Edit Limitations, users can still classify an unidentified trip as Yard Move and/or Personal Conveyance when assigning it to a Driver.
Steps: Managing automatically recorded drive time
1. Log into the Motive Driver App and navigate to the Logs screen by selecting one path:
Tap on the Logs icon on the screen.
Click on the hamburger icon on the top-left corner to access the menu and select Logs.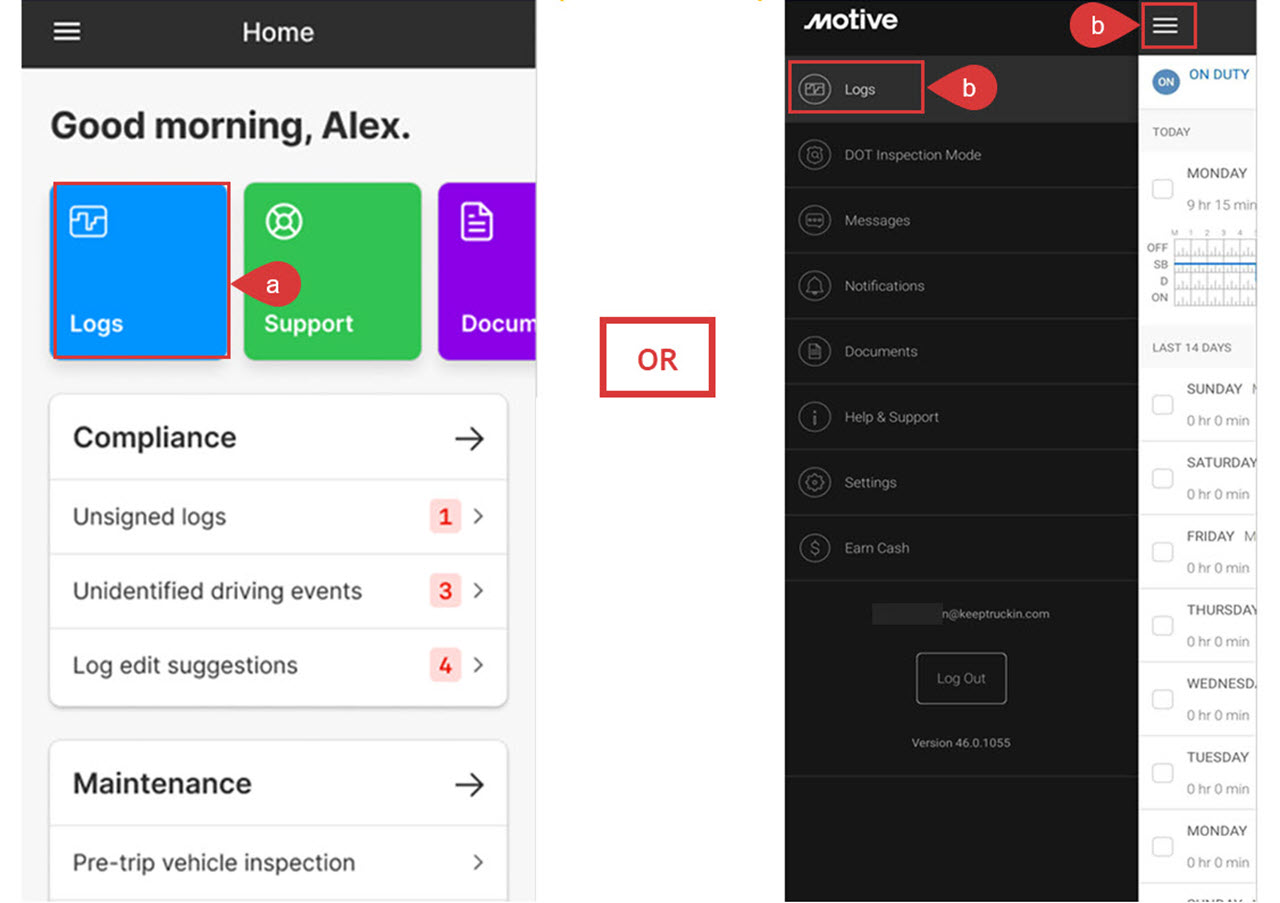 2. Tap on the log you want to view events against.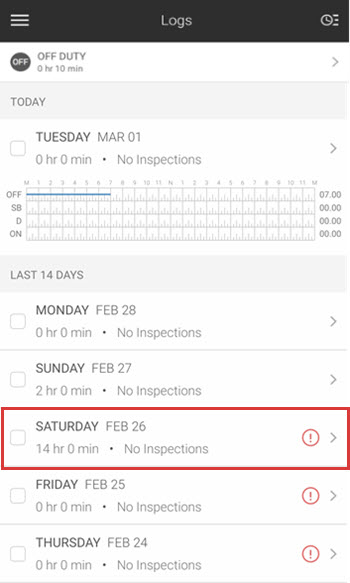 3. Click on the event you want to annotate and tap on Edit.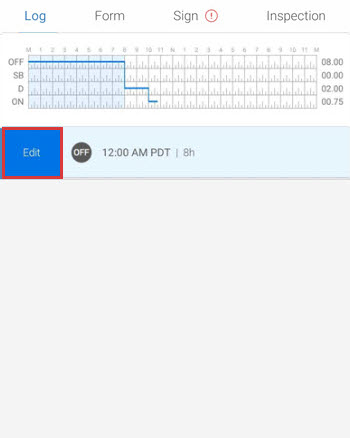 4. Add your annotation/ note on the Edit Duty Status.
5. Tap on Save.
Your annotation is reflected in the trip. Annotations can be viewed by law enforcement officials during roadside inspections.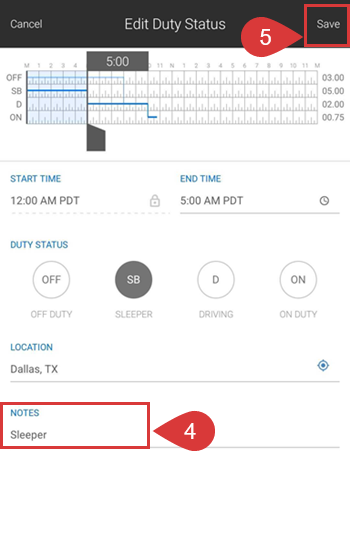 Related Content
Share this with others
This article also appears under: