| | |
| --- | --- |
| Audience | Drivers |
| Applies To | Driver App |
Introduction
Driver App is designed smartly to cater to the needs of Drivers speaking various languages. The Android version of the Driver App allows the user to switch the language between English, Spanish, and French. You can also access the Driver App in multiple languages on an iOS device by changing the device language. You can easily switch to another language you are comfortable with in the Driver App.

Steps: Switching languages in Driver App
Switching language on Android
1. Log into your Driver App.
2. Tap on Menu on the top-left corner of the Motive Driver App.
3. Tap on Settings.
4. Tap on Account.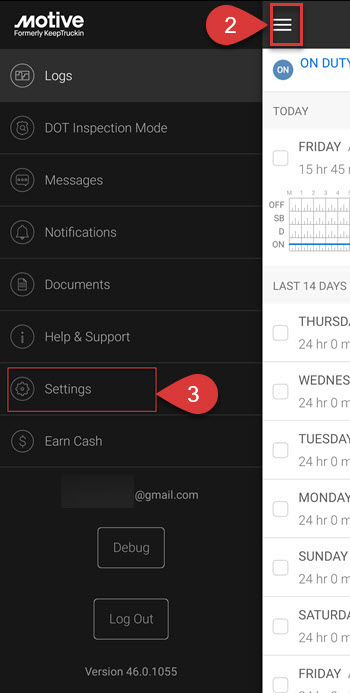 5. Tap on the Language field. Select your preferred language from the dropdown.
6. Click on the Save button.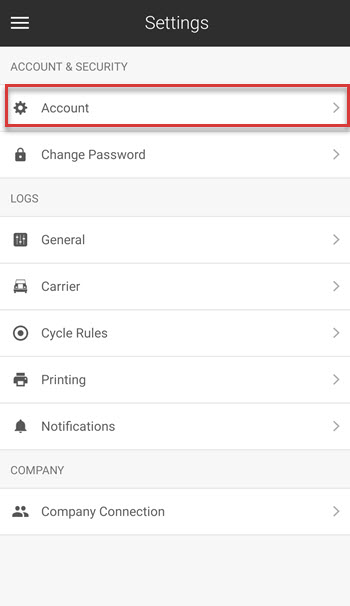 Switching language on iOS
1. Tap on the Settings icon on the home screen of your device.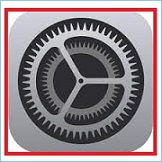 2. Now, scroll down and tap on General.
3. Tap on Language & Region to set the language.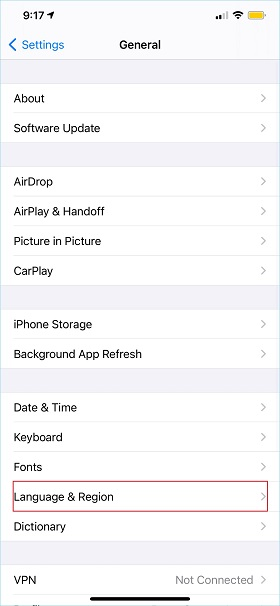 4. Next, tap on iPhone Language, and select the language you want to switch your Driver App in.
Note: Currently the app is available in French only for iPhone users, so type French in the search bar and choose Français (French).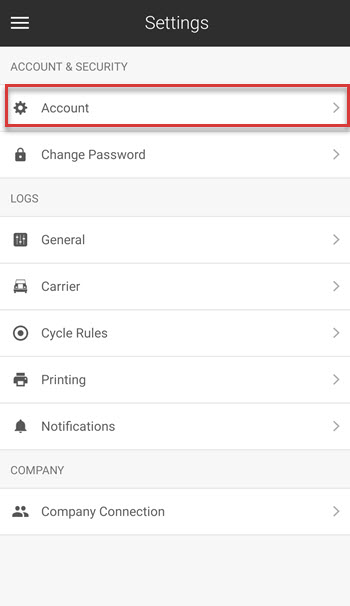 5. Tap on Change to French to change the device language.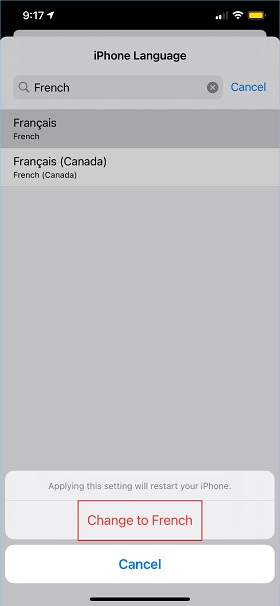 6. Your device's language and App's language would be changed to French.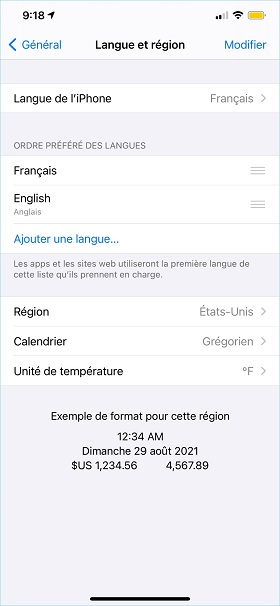 Related Content