| | |
| --- | --- |
| Audience | Fleet Admins |
| Applies To | Motive Cards |
Introduction
Fleet Admins can link bank accounts to Motive cards through Fleet Dashboard.
Steps: Linking bank account to Motive Cards
Automatic linking of bank account
1. Log into Fleet Dashboard and click on the Admin icon in the left-hand side menu.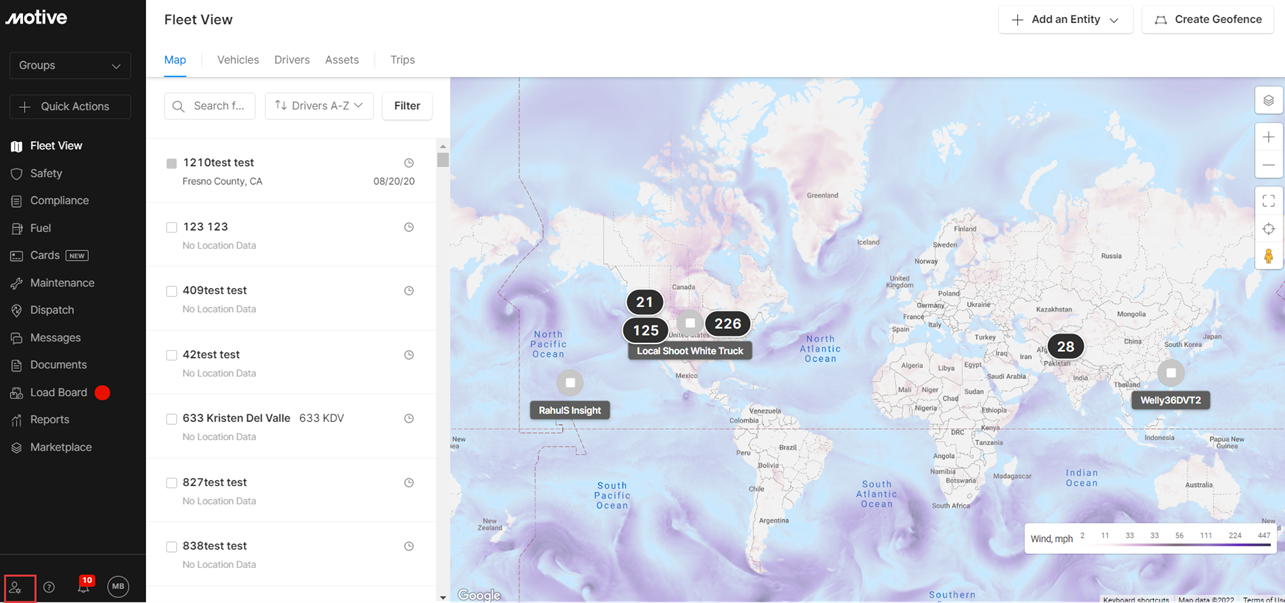 2. Click on Cards in the left-hand side menu.
3. Click on Add bank account.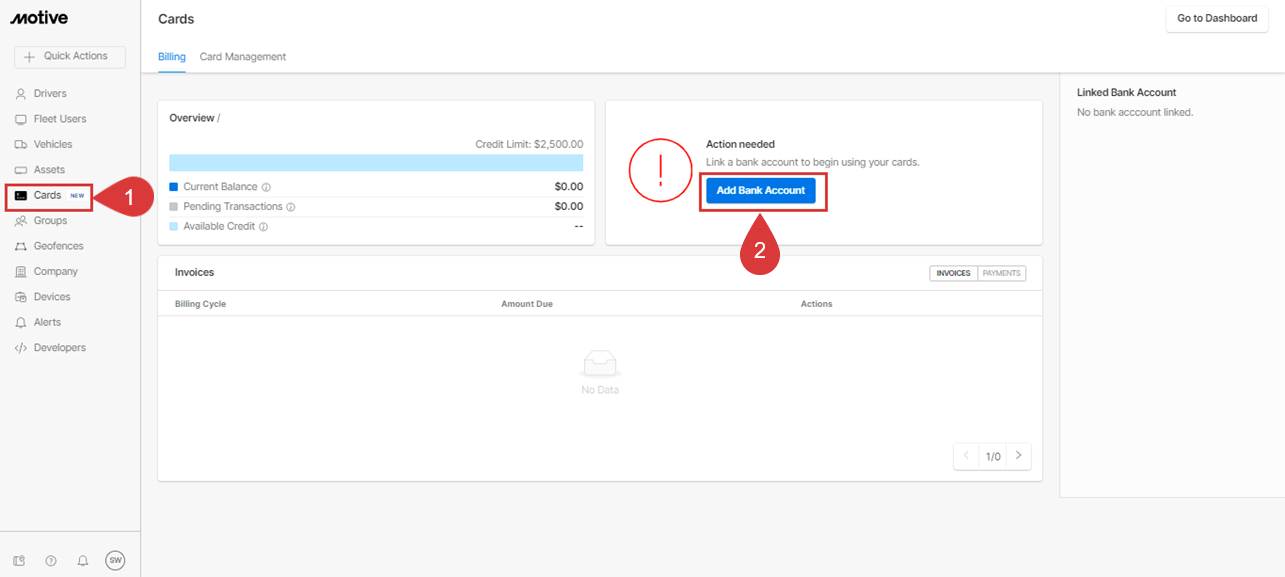 4. A prompt Motive uses Plaid to link bank accounts appears. Click on Continue.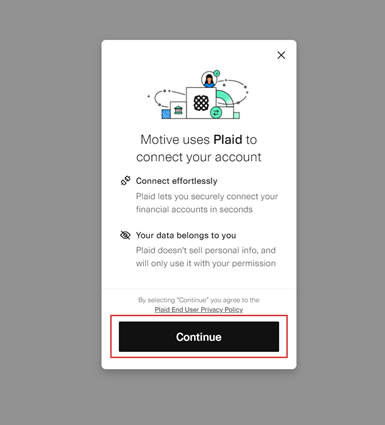 5. Select your bank account that you want to link with Motive Cards.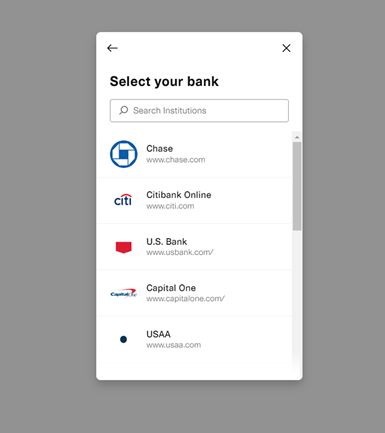 6. Pass the reCAPTCHA verification.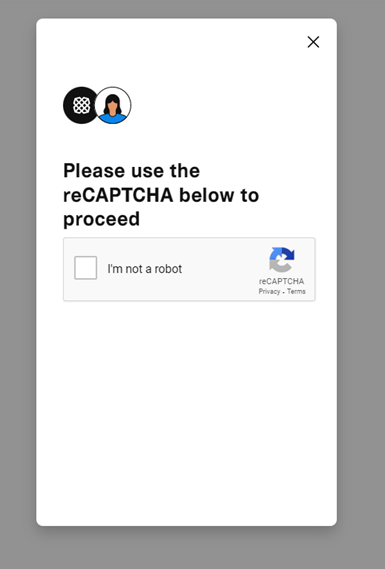 7. Enter the Username and Password as your credentials.
8. Click on Submit.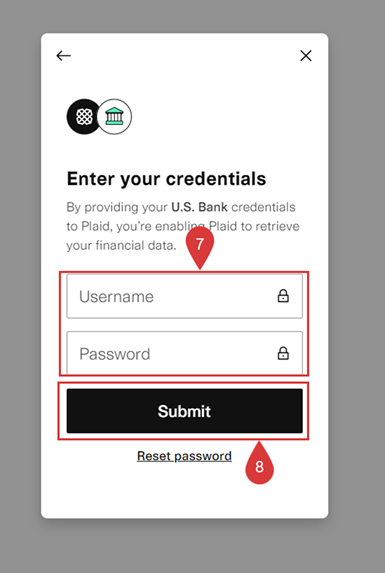 Manually linking of bank account
If you are not able to verify your account information via the automated verification route, then you will need to verify your bank account manually.
1. You will see an option to "Link with account numbers".
2. You will see a prompt to link your bank with account numbers, click on 'Enter your account info'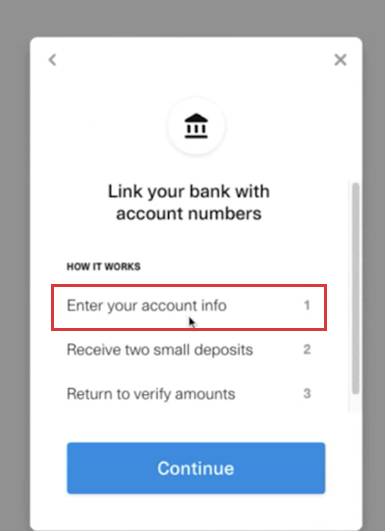 3. Enter your full name associated with the account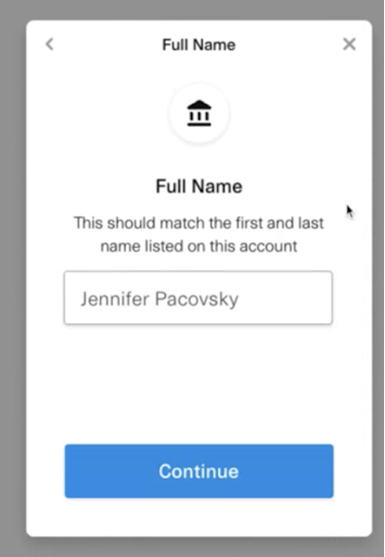 4. Select the account type.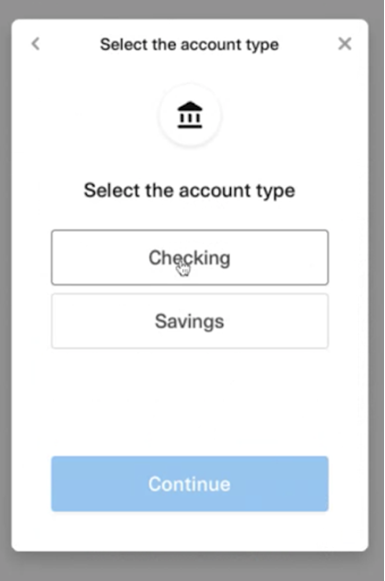 5. Enter their bank's routing number:
6. Click Continue and enter your bank account number.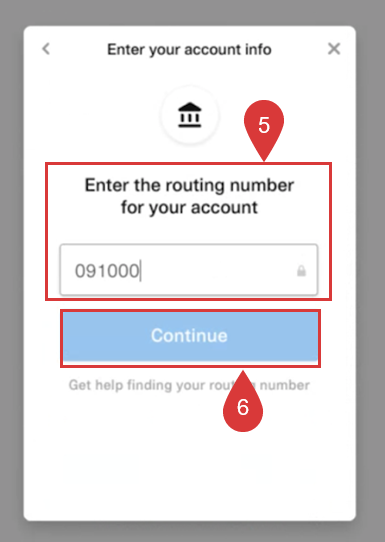 7. Authorize micro-deposits and withdrawals.
Note: This tool is used to verify your ownership of the account and once verified, only then you'll have visibility into deposits and withdrawals.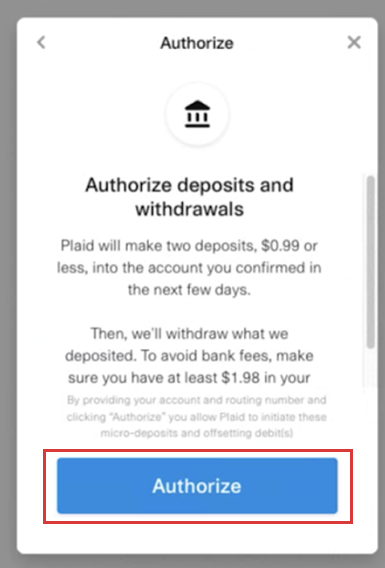 8. Within a day or two, you can navigate back to your 'linked bank accounts' section in the dashboard to 'verify account'.
9. Click Verify account.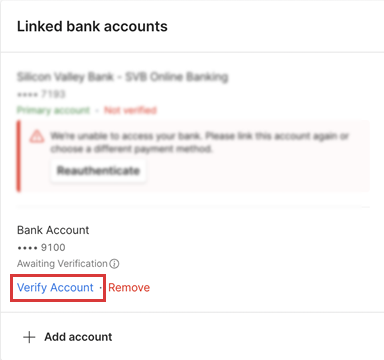 Note: There is a 7-day time window, if you do not verify your account during this time frame, the process will need to be restarted.
10. After you click verify account, enter the amounts that were deposited and withdrawn from their account.
While verifying the penny amount, verify the second last amount you receive on the first column and then put the most recent amount in the second column for successful verification.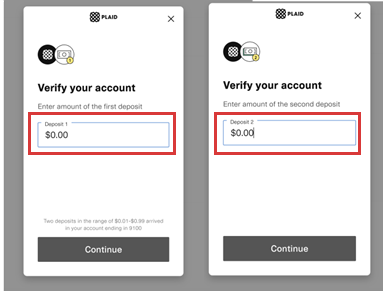 You will have a total of three attempts for penny verification and if you fail, you have to follow the whole process again.
11. Click Continue.

Your account is successfully set up!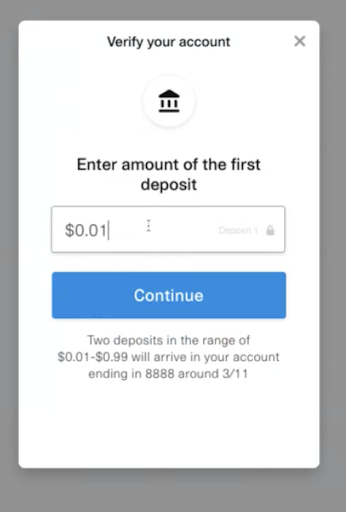 Your account is successfully set up!
Related Content
Share this with others
This article also appears under: