| | |
| --- | --- |
| Audience | Drivers |
| Applies To | Driver App |
Symptom: App stuck in drive mode
The duty status, in the Driver App, is stuck in drive mode.
Cause
Solution
Check the Application Version and OS Requirements
1. The application has to be the latest version for it to work smoothly. Open the Driver App and check for its version.
2. Motive recommends certain OS for the flawless working of the app. Check if the OS of your mobile device is as per what Motive recommends.
Unpair Mobile Device
1. Tap on the Settings icon on the home screen.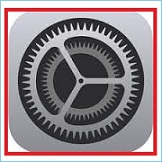 2. Now, tap on Bluetooth.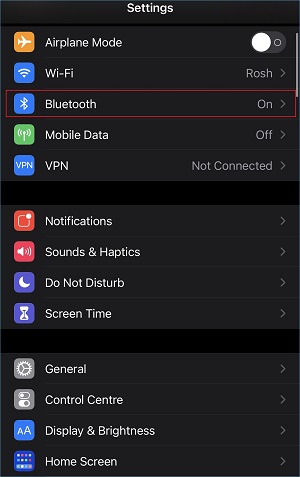 3. On the Bluetooth screen, tap on your Motive ID to unpair.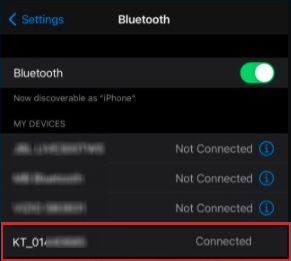 4. Tap on Forget this device to unpair the Bluetooth device.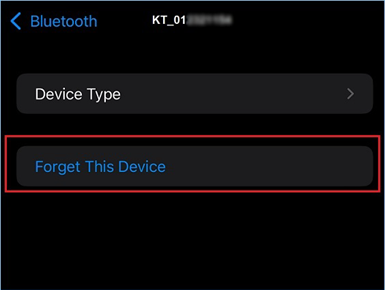 5. Now, turn the Bluetooth off by tapping on the toggle button.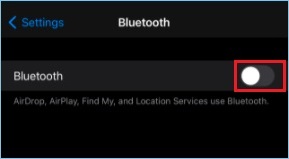 6. Go to the main screen of your phone or tablet and tap on the Motive Driver App.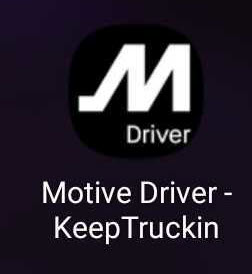 7. This allows you to force exit the driving lock screen and tap on Exit Driving Mode.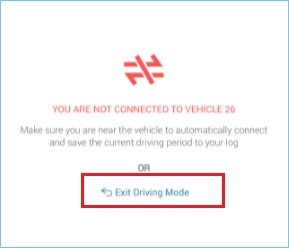 8. Tap on Yes to exit the Driver App, which will un-identify the actual driving event.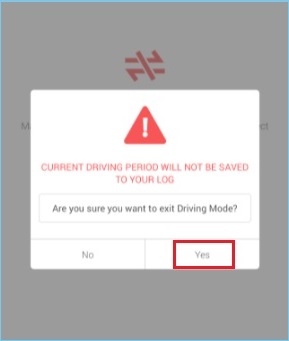 Note: If the above steps do not solve the problem, then reboot the mobile/tablet.
Reboot your Phone
1. Press the power button of your phone for a few seconds until the reboot option appears.
2. Click on the Reboot or Restart button.
Troubleshooting steps
Please follow the below instructions if rebooting does not resolve the issue:
Turn Bluetooth Off.
Unplug ELD and wait for the lights to turn off.
Wait for 1 minute and plug the ELD back in.
Open your App and exit driving mode.
Note: Learn more about Resolving Unidentified Trips from the Driver App.
Related Content
Share this with others
This article also appears under: