| | |
| --- | --- |
| Audience | Drivers |
| Applies To | Motive Driver App |
Symptoms: Bluetooth frequently disconnects on Android OS 13
App loses Bluetooth connection frequently when Motive Driver App is in the background.
My mobile device's date and time synchronization gets disturbed due to frequent Bluetooth disconnects
Cause
Android OS 13+ now has the functionality to optimize its battery usage.
Application functionality gets limited if it goes in the background.
Note: The Motive team has released a fix for this issue in the Driver App Version 58.1. We recommend turning off battery saving mode in the meantime.
Solution
1. Go to the Settings of your Samsung mobile device.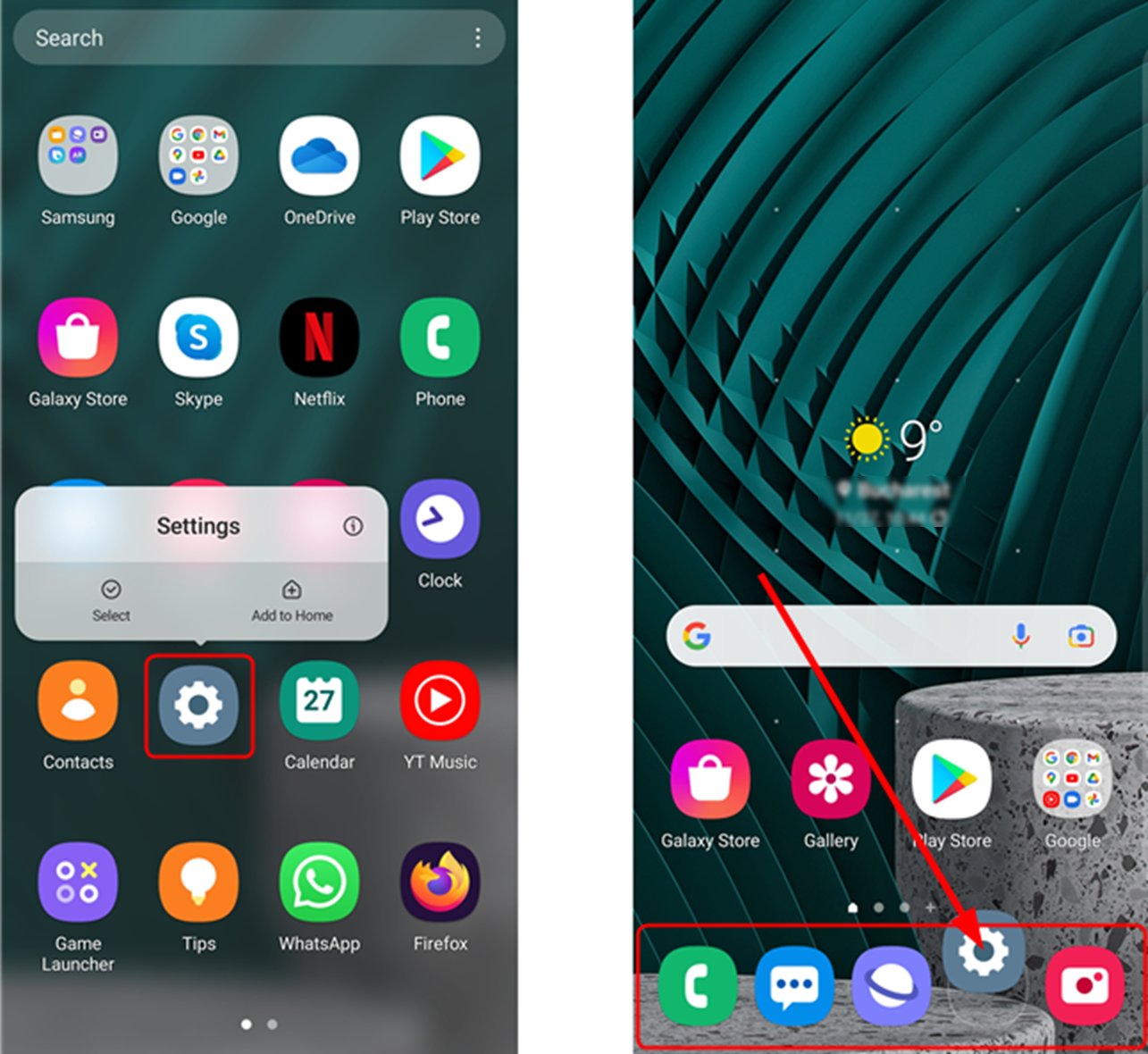 2. Scroll to select Apps.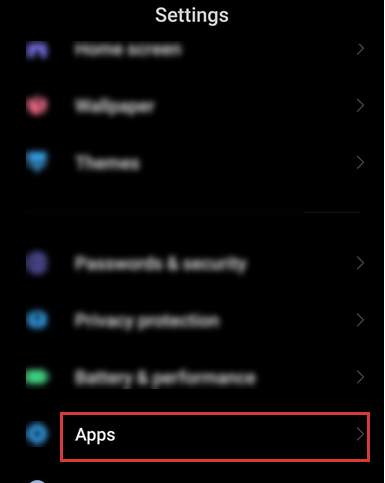 3. Select the Motive Driver App.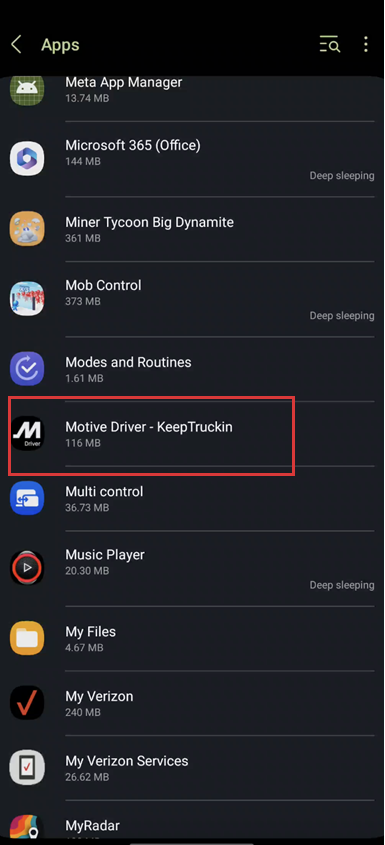 4. Go to Battery.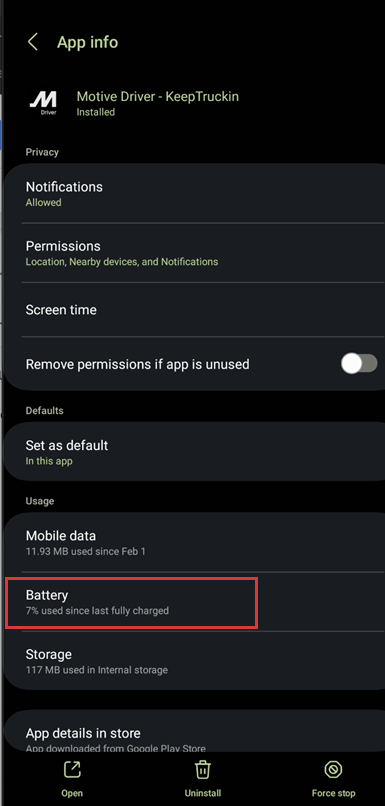 5. Change the Battery setting to Unrestricted.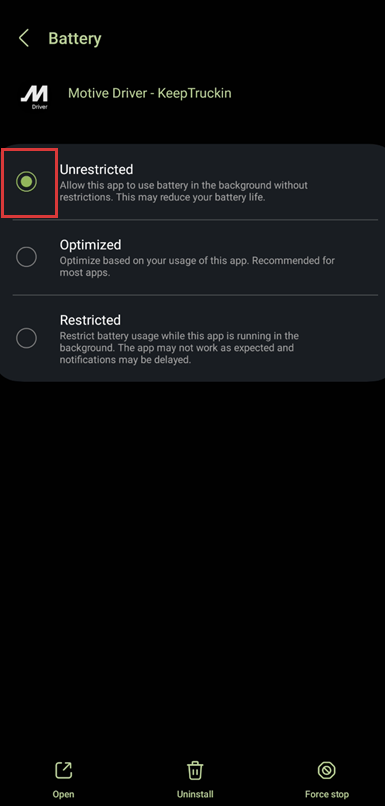 Note: The settings may vary for the older versions of Samsung mobile phones before Samsung S22, S21(+ and ultra variants), and in different Samsung tablets.
For the older versions:
Go to Settings.
Go to Apps.
Go to Battery.
Click Optimize battery usage.
Unselect the Motive Driver App from the Optimized apps.
Related Content
Share this with others
This article also appears under: