| | |
| --- | --- |
| Audience | Drivers |
| Applies To  | Vehicle Gateway  |
Introduction
This article helps you resolve any connectivity issues with the Vehicle Gateway.
Cause- Vehicle Gateway connectivity issue 
Bluetooth Connectivity

Power Saver Mode on Mobile Device
Resolution
Power Saver Mode
Turn off power-saving mode

Bluetooth Connectivity
1. Log in to the Motive Driver App and click Logs.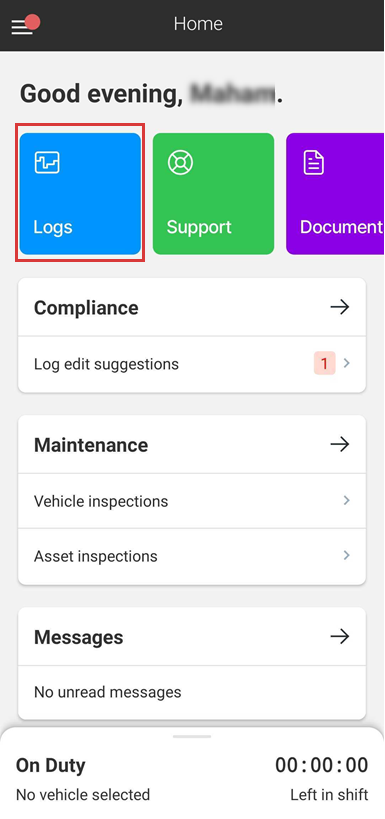 2. Tap Current Vehicle. 
Note: In case the Current Vehicle tab is not showing up on the application contact support.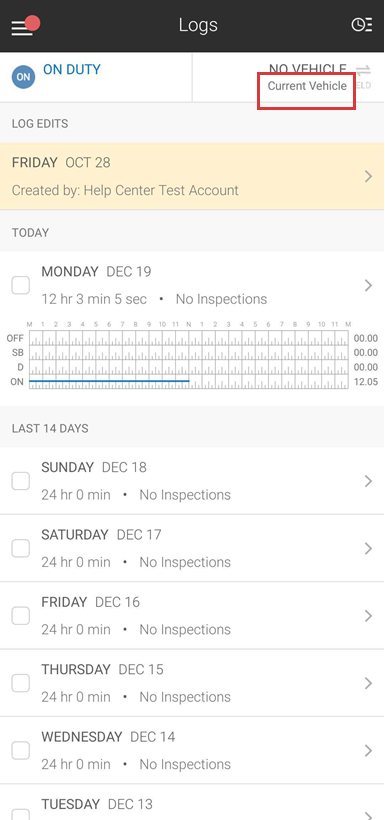 3. Tap Leave Current Vehicle.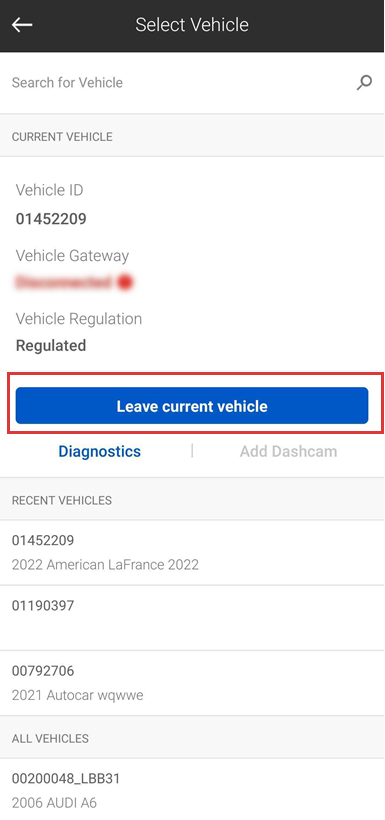 4. Go back to Logs. Tap three lines at the top-left corner. Scroll down to Logout from the Motive Driver app.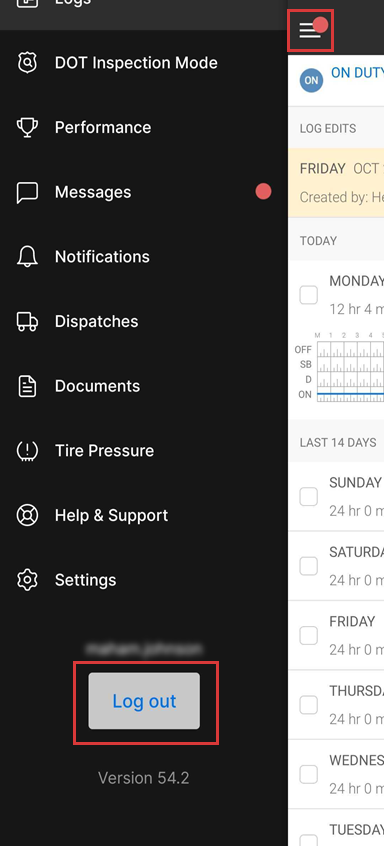 5. From your mobile Bluetooth settings, unpair/forget the Motive device.
6. Turn the Mobile Bluetooth off.
7. Reboot the Mobile device.
8. Unplug ELD and wait till the lights go off completely. 
9. Reconnect the ELD and check the LED lights
10. Check the color of your right LED light (Solid Red/Blinking Red) while the app is disconnected and the engine is running.
11. Before logging in back to the Driver App, check your ELD's serial number. If it starts with AABL, then: 
Look for a pinhole next to the USB port on the ELD.

Insert a paperclip/pin in the hole and press for 15 seconds.

The ELD lights start to blink in multiple colors indicating that the device has started to reboot.
12. Ensure you have installed the latest version of the Motive driver app.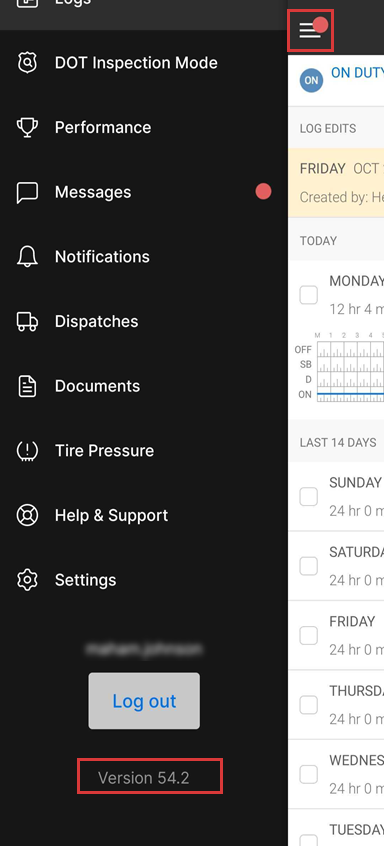 13. Log in again on the Motive driver app and try connecting to the vehicle.
14. Tap No Vehicle and Select a Vehicle to connect.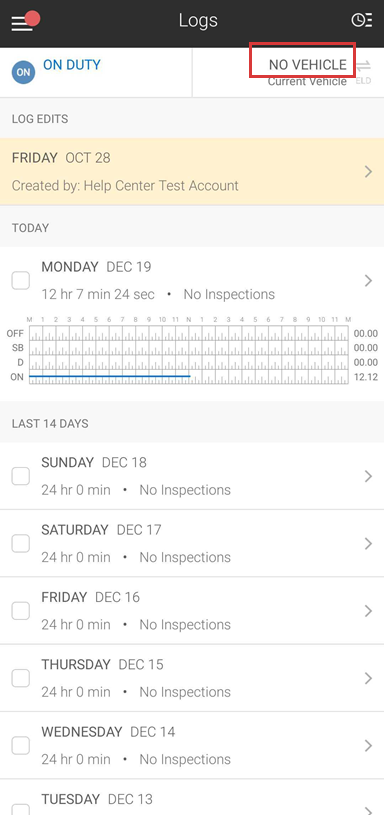 15. Turn on Bluetooth.
16. Search for the Mobile Bluetooth Accessory matching the serial number of the Vehicle Gateway installed.
17. Pair with Vehicle Gateway.
If you still cannot resolve your issue, contact support.
Related Content
Share this with others
This article also appears under: